Articles Tagged 'research'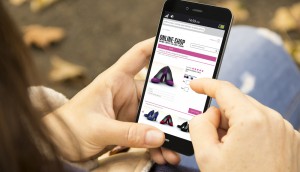 Smartphones key for shopping, but still not for buying: study
Nielsen Canada found that even if Canadians aren't buying through their devices as much as they are at the store counter, clean mobile experiences still provide a make-or-break opportunity for retailers.
Understanding day-by-day media consumption: TouchPoints
Trends show undeniable growth in digital media – but it might not be an "either-or" compromise between digital and traditional.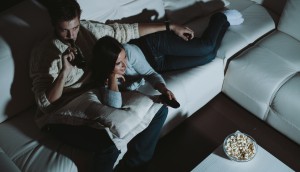 Millennial TV consumption varies depending on living situation: Numeris
While millennials are stereotyped as cord-cutters, a recent survey found that there's no one-size-fits-all solution for the hard-to-pin-down demo.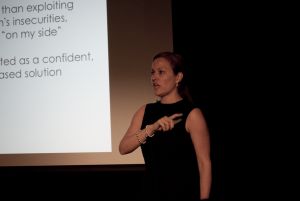 Jill Nykoliation on what women want
The Juniper Park exec shares with MiC how brands can connect with post-recession female consumers.