Articles Tagged 'Reservoir'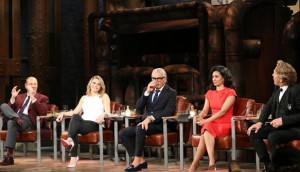 An accountant walks into the Dragons' Den…
Details on how the CPA, Canada Post and Wolf Blass are activating around the CBC show's 10th season.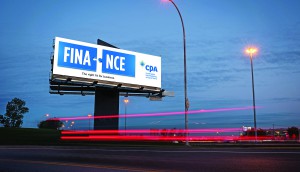 CPA campaign hunts for the right media mix
The Chartered Professional Accountant body expanded its media mix to direct its message to small, medium and big businesses across Canada.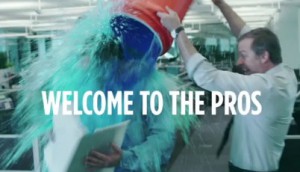 Professional accountants hit the big leagues
The Chartered Professional Accountants of Canada are promoting the new CPA designation with a multi-platform campaign that likens accountants to pro athletes.