Articles Tagged 'retail'
Print flyers aren't dead: Black Friday report
Analyst Jason Dubroy predicts that mobile and print won't compete directly for Black Friday attention, with mobile now serving as a facilitator of transactions rather than advertising.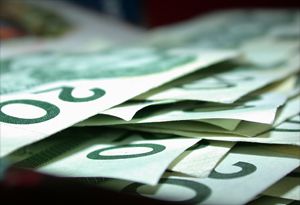 Retail sales tell a turbulent tale: report
Kubas Primedia issues the latest installment of its Major Market Retail Report.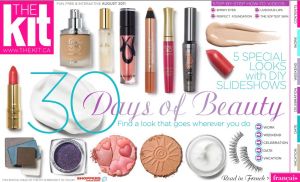 Shoppers Drug Mart focuses on beauty
The retailer has launched its first multi-platform campaign centered around its cosmetic products.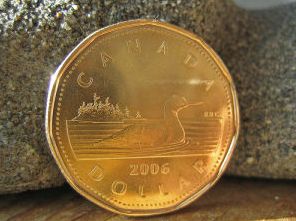 Consumers shop around most for clothes: study
Kubas Primedia tells MiC how brands can cut through the clutter when consumers are shopping.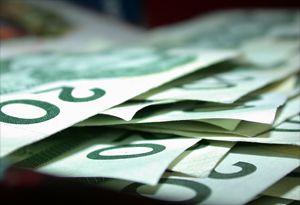 Back-to-school spending to stay flat: Ernst & Young
A still-fragile Canadian market and global economic concerns are major factors in expected sales this season.