Articles Tagged 'rethink'
How Tims and Philly plan to reach morning commuters
The media plan supporting a team-up between the brands is built on intercepting office workers as they start the day.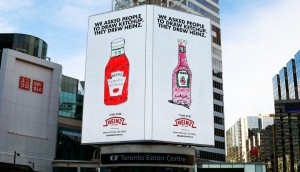 Cannes 2022: Four Canadian nominations in the Media Lions
The team of Carat and Rethink, along with Zulu Alpha Kilo and DonerNorth, will find out if they win on Thursday.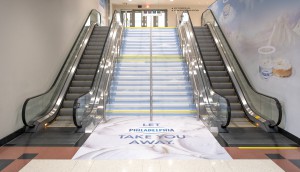 Spotted! Philly's singing stairway to heaven
The Kraft Heinz brand takes a typical staircase wrap and turns it into an interactive experience.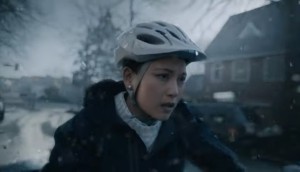 Molson is putting more media dollars behind Ultra
Primetime buys and the NHL playoffs are part of an effort to get more reach for the on-trend, "better for you" beer.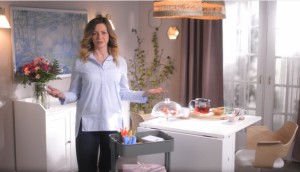 IKEA focuses on visibility for season two of its web series
Trailer promotion, higher impact placements and snackable content seize on an opportunity to extend the consumer journey.
Cannes 2021: Canadian agencies win three Media Lions
PHD's Caroline Moul explains what the jury saw as it decided this year's winners.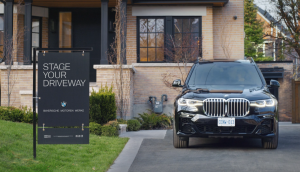 Cannes 2021: Canadian agencies have seven shots at Media Lions
Media Experts, UM, OMD, Union, Rethink, FCB Canada, Taxi and Zulu Alpha Kilo are amoung those on the shortlist released on Sunday.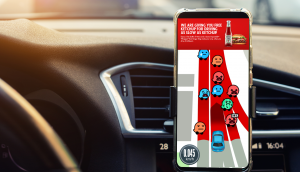 Spotted! Kraft Heinz and Waze send ads to drivers stuck in traffic
The navigation app's speed tracking lets Heinz target offers to anyone traveling at the same speed as its ketchup.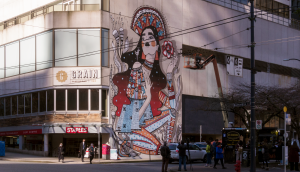 Spotted: YWCA hides QR codes to spread a message about abuse
Rethink and artist Ola Volo built them into a mural so when people took a picture, they'd be sent to stats and a donation page.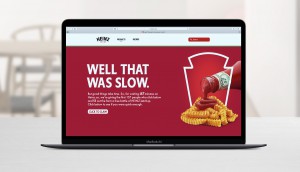 Spotted: Kraft Heinz keeps things slow
OOH focused on anything that tests your patience is part of a campaign centred on a website that intentionally takes forever to load.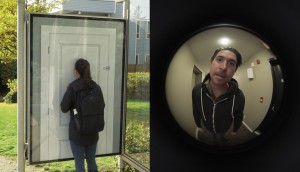 Spotted! A transit ad that makes you feel trapped
A Vancouver-based activation put transit-goers in the shoes of a domestic violence victim.
Cannes 2018: Canada's win count up three Media Lions
Cossette returns to the stage with Touché to claim Silver, while Rethink and BleuBlancRouge take Bronze.
Canadian media shines on the Cannes shortlist
The country is shortlisted across seven total categories released Wednesday in Cannes.
ICYMI: Facebook continues mobile growth, Canadian execs shuffle
In case you missed it: 84% of Facebook's Q3 ad revenue was mobile and VP marketing changes at FGL Sports and Unilever.