Articles Tagged 'rethink'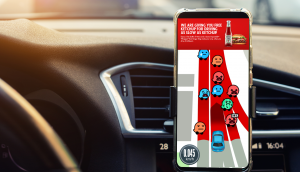 Spotted! Kraft Heinz and Waze send ads to drivers stuck in traffic
The navigation app's speed tracking lets Heinz target offers to anyone traveling at the same speed as its ketchup.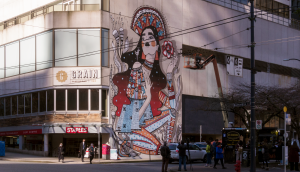 Spotted: YWCA hides QR codes to spread a message about abuse
Rethink and artist Ola Volo built them into a mural so when people took a picture, they'd be sent to stats and a donation page.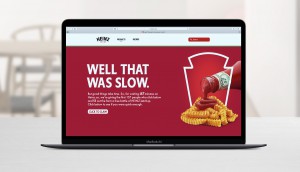 Spotted: Kraft Heinz keeps things slow
OOH focused on anything that tests your patience is part of a campaign centred on a website that intentionally takes forever to load.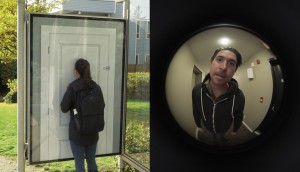 Spotted! A transit ad that makes you feel trapped
A Vancouver-based activation put transit-goers in the shoes of a domestic violence victim.
Cannes 2018: Canada's win count up three Media Lions
Cossette returns to the stage with Touché to claim Silver, while Rethink and BleuBlancRouge take Bronze.
Canadian media shines on the Cannes shortlist
The country is shortlisted across seven total categories released Wednesday in Cannes.
ICYMI: Facebook continues mobile growth, Canadian execs shuffle
In case you missed it: 84% of Facebook's Q3 ad revenue was mobile and VP marketing changes at FGL Sports and Unilever.
ICYMI: Twitter shutters Vine, Amex partners with Billy Bishop
In case you missed it: Twitter to discontinue video platform Vine, Amex to take up residence in Billy Bishop Airport and Rethink wins Wonder Bread.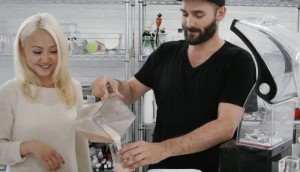 How A&W is reaching millennials
Why the QSR partnered with Facebook and Vice to produce a three-part branded content documentary.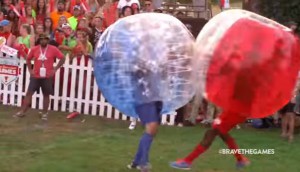 Backyard beer games return to TSN and RDS
The beer brand has evolved the program for year two, increasing engagement and expanding the number of stops on its tour.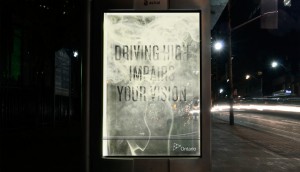 Carte Blanche winners for Toronto, Western Canada
The Astral OOH awards for the Montreal market will be announced on May 26.
Shomi wraps entertainment district in royal hues
The streaming service has taken over watering holes where festival-goers congregate during TIFF.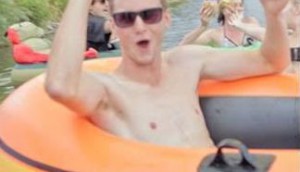 Spotted! A&W's new delivery service
The QSR brought burgers to the Penticton River Channel to launch a more fun tone for the brand online.