Articles Tagged 'Ricardo Media'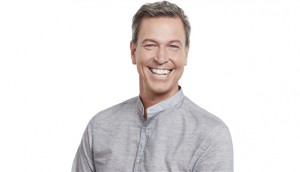 Adieu: Why Ricardo is shuttering its English publication
The print edition of the iconic magazine will shutter, but owner Ricardo Larrivée is now focusing on an English digital content strategy.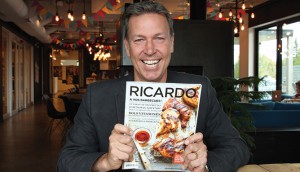 2018 Brand of the Year: Ricardo's recipe for success
How Ricardo Larrivée is expanding his media empire through digital platforms and smart retail.
Ricardo Media's retail investments expand again
The magazine is positioning its permanent bricks-and-mortar locations around new "Eat Together" brand messaging.
ICYMI: comScore expands mobile reporting, Newad wins two
In case you missed it: comScore has expanded its mobile reporting, Newad won two school contracts and Ricardo Media bolstered its sales team.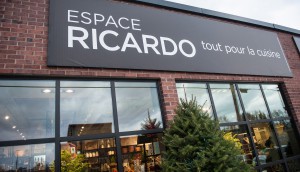 Ricardo Media opens a foodie store
Yet another publisher is getting into the retail space to extend its brand.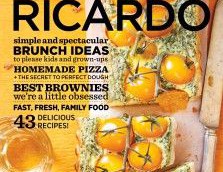 Canada gets a national food magazine
Following the lead of the French edition, the English version of Ricardo gets cooking, with a goal of 50,000 subscribers in its first year.