Articles Tagged 'Rob Norman'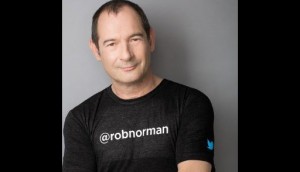 Rumours of TV's death exaggerated, says GroupM
"The State of Video" report from GroupM calls Amazon, Youtube and Google the three "forces" but says linear TV is far from dead.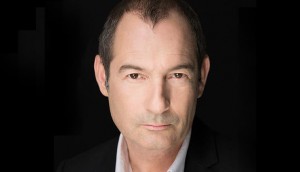 What Rob Norman is eager to leave behind
The outspoken industry veteran on how TV and digital can get along, what Google and Facebook need to change and why he'd be happy to never have another brand safety conversation again.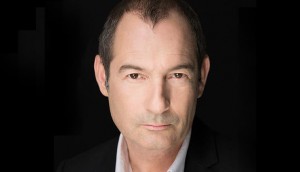 Rob Norman to semi-retire from GroupM
The veteran chief digital officer will transition into a part-time role as an advisor in January.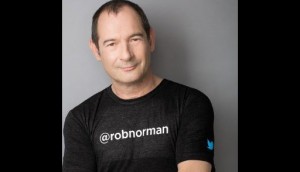 GroupM's Rob Norman on programmatic TV obstacles and the live video conundrum
The agency has previewed its annual Interaction report, which indicates that despite media buzz, the jury is still out on live video.
GroupM announces senior management changes
North American CEO Rob Norman, Maxus CEO Kelly Clark and GroupM India and South Asia CEO Vikram Sakhuja are all moving into new roles.