Articles Tagged 'Rob Young'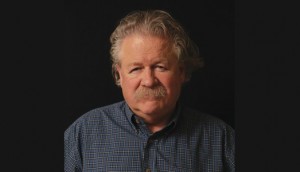 Young at heart: Our top seven Rob Young quotes
After 40 years in the industry, Young will depart PHD, but his nuggets of media wisdom live on.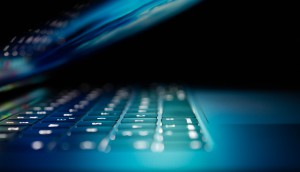 Canadian media industry reacts to Comscore's SEC settlement
The digital measurement company has settled charges and says it's ready to move on, but Canadian buyers says this speaks to a bigger issue.
Are brands missing opportunities with the 50+ cohort?
Buyers and media pros discuss what brands get wrong about the demo – and how to change their approach.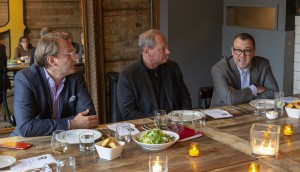 Media Roundtable: Finding the right investment mix
Our resident experts discuss what it really means to be agile in the ever-changing media landscape.
Media Roundtable: What's the plan?
Marketers and media experts discuss what's working, what's not and how data is impacting investment.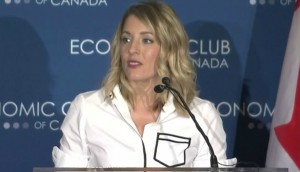 Heritage minister's culture policy offers vision, few hard details
The government's Creative Canada vision lays out a plan for the digital future to mixed reactions.
Judges and online jurors announced for MIAs
The jury will be a who's-who of various industry sectors including media, agency and marketing.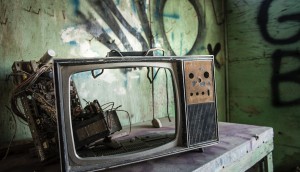 Fall TV: What's all the complaining about?
Media industry experts air their grievances. Broadcasters respond.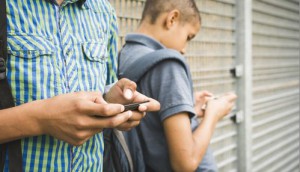 ComScore adds multiplatform video measurement for Canada
The introduction of the new product was a response to the increase in Canadians' media multitasking habits.
Forget cat videos, long-form is king for millennials online: report
Rob Young, SVP at PHD Canada, with some of the highlights of this year's IAB Canada CMUST study.
Blog: Big broadcasters, big data, big job ahead
PHD's Rob Young examines the data disconnect that's keeping media people awake at night.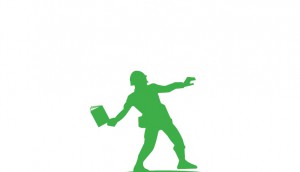 Blog: The battle for cross-platform data
PHD's Rob Young says addressability places the internet in conflict with all legacy media, and so far it's winning.
Are millennials Lilliputians?
PHD Canada's Rob Young debunks myths around the imagined community of Lilliputians (aka millennials).
TV's gestalt: What's on offer for broadcast year '17
PHD's Rob Young points to the tech-focused nature of this year's upfronts as buyers prepare to tune in on addressability.