Articles Tagged 'Rob Young'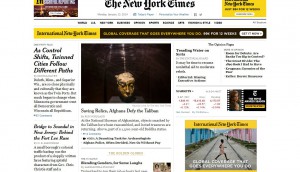 Industry reaction to New York Times redesign and native ads
Rob Young, SVP at PHD and Wes Wolch, group strategy director, MEC, weigh in on the redesign and the importance of native advertising for publishers in 2014.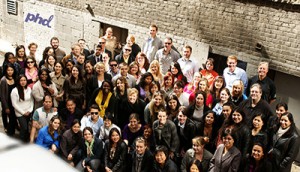 MAOY Silver: PHDCanada plays to win
The agency wins Silver in the media category for work for Amway, Snuggle and Sport Chek.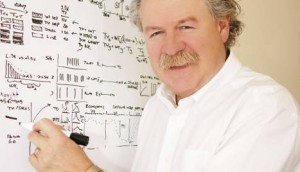 Time spent online to reach TV levels by 2014: Study
The IAB's latest Canadian Media Usage Trends Study presented by PHD's Rob Young, shows continued growth in the digital sphere, while other media remain steady or decline.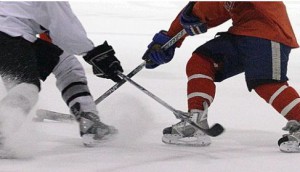 NHL lockout: What's a media buyer to do?
MiC speaks to PHD's Rob Young and Starcom's Bruce Neve about their concerns of a continued shut-out and the options if players don't make it to the rink.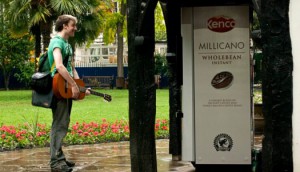 Drunk mirrors and talking machines: MiC's Global Tour
PHD's Rob Young gives his opinion of the international executions that saw brands placing unusual objects in public spaces.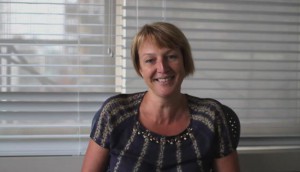 Tales from the Trenches: PHD
Helena Shelton and Rob Young give the skinny on sticking to budgets and how to survive the biz in part two of MiC's summer series.