Articles Tagged 'Rogers Centre'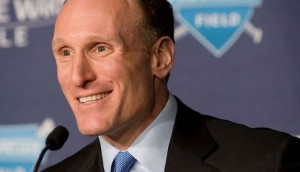 Blue Jays name new CEO
Mark Shapiro will take over from outgoing president and CEO of the Toronto Blue Jays and Rogers Centre Paul Beeston at the end of the season.
Jays VP talks top sponsorship spots
Mark Ditmars on digital signage switches and an on-field display that's being upgraded for the first time since 1989.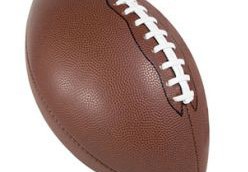 Rogers postpones 2014 Buffalo Bills game in Toronto
The media co has announced it is pushing the next game back one year, adding it has built a Canada House at the Bills stadium in Buffalo.
Spotted! Breaking Bad RV tours Toronto
Sony Pictures Home Entertainment invites fans to unleash their inner Walter White on social media for the launch of the show's complete series Blu-ray/DVD set.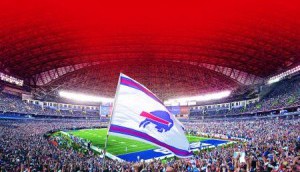 Rogers adds sponsors, conference to Bills in Toronto
The executive director of the game, Greg Albrecht, tells MiC about the expansion of this year's event.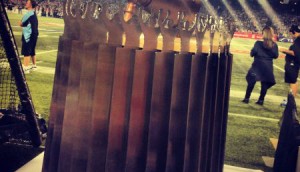 Spotted! Telus brings fans into the action
How Telus built a "Fan Cup" with the help of a penny press and fans, and the strategy behind taking the Grey Cup Festival to the streets.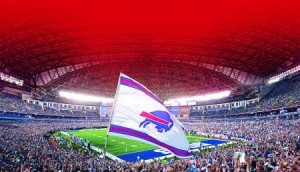 How Rogers sells the Bills in Toronto
The exec director of the only NFL game in Canada on how its sponsorship packages have changed since the inception of the series.