Articles Tagged 'Rogers Communications Inc'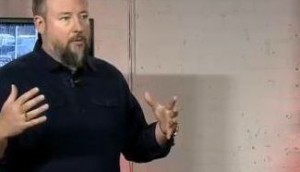 Home of the brave: are Canadian marketers ready for Vice?
The content produced out of the new Rogers-Vice deal is expected to be edgy. And media buyers say that's a good thing for advertisers.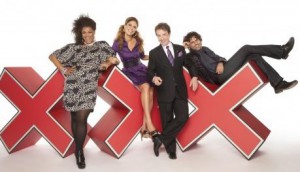 Canada's Got Talent to air in March
The reality format will air in 22 episodes through to May 14.