Articles Tagged 'Rogers Communications'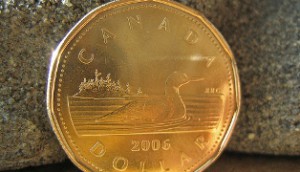 Rogers to pay $700M for Shaw's spectrum, Hamilton cable system
The strategic agreements between the two telecommunications companies also see Shaw acquiring Rogers' one-third stake in entertainment specialty TVtropolis.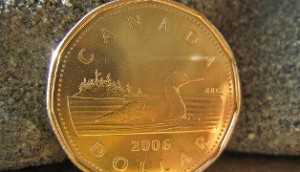 Rogers quarterly earnings up, despite soft ad market
The company's media group saw a continued softening in the ad market in its third quarter report.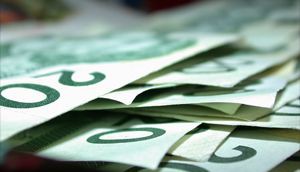 Bell and Rogers complete purchase of MLSE
ZO's Sunni Boot and Mediabrands' Inese Korbs share thoughts on what the new ownership will mean for the sports media landscape in Canada.
CRTC approves MLSE channel deal
The switch of ownership for the channels owned by the sports company to Rogers and Bell is the latest hurdle to be cleared for the buying partners.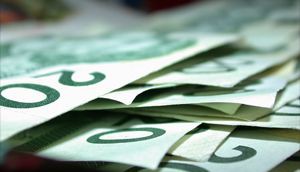 Rogers Communications posts lower Q2 earnings
The media giant is facing increasing headwinds, including lower smartphone bills and a soft radio and TV ad market.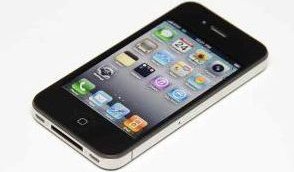 Monetizing mobile in Canada: Canadian Telecom Summit
Canada's wireless phone industry in 2010 spun off $43 billion in activity for the Canadian economy, UK-based Ovum Consulting reported Monday.
Rogers prices $1.1 billion bond offering
The company is using around $1.09 billion in proceeds to pay for its 37.5% stake in MLSE, and for general corporate purposes.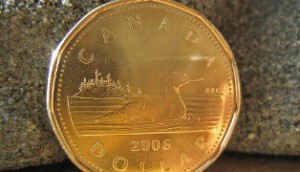 Rogers' earnings dips from mobile and cable headwinds
Tough competition in the mobile and cable TV sectors has the media company feeling the heat, judging by its first quarter financial results.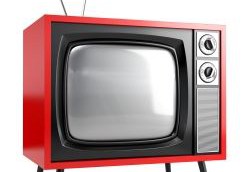 Rogers ceasing national DVD/game rental services
The telecom company says that all rental stores will be repurposed, with their existing supplies of DVDs and games being liquidated by end of May.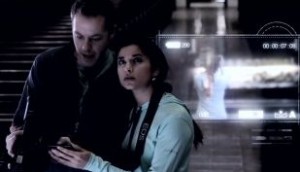 AToMiC: Guidestones targets online and mobile users, and brands
The interactive Canadian web series has worked with brands including Samsung, Pizza Pizza and Rogers Communications.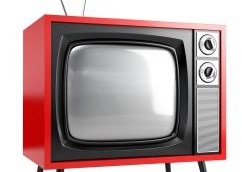 Rogers launches Sportsnews
The new promo channel has local ad opps available in six markets across Ontario and Atlantic Canada.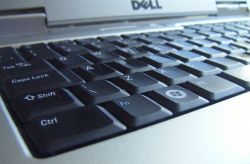 CRTC rules against usage-based billing in internet ruling
The regulator proposes a dual billing system for third-party internet service providers based on flat rates or forecasted capacity.
Nissan Canada signs on to Canada's Got Talent
The car co is the founding partner for the reality series, set to launch in March 2012.
Indie carriers urge CRTC to referee vertically integrated giants
CBC/Radio-Canada, Cogeco Cable and EastLink Cable lined up Thursday to urge the regulator to impose new rules and codes on diversified carriers with broadcast assets.