Articles Tagged 'Rogers Digital Media'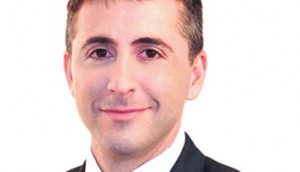 Rogers names VP of business development, platforms and innovation
Corby Fine steps into the new role effective immediately and will lead the business development, audience solutions, ad network and platform management teams.
Juice Mobile adds a director of sales
The mobile co has hired former Rogers Digital Media director Mary LePage to lead its sales team.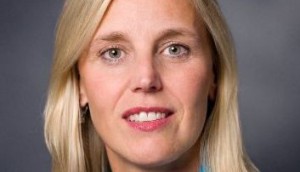 Jennifer Holgate to join Rogers Digital Media
The Starcom MediaVest Group senior VP is joining Rogers starting in September.