Articles Tagged 'Rogers Media'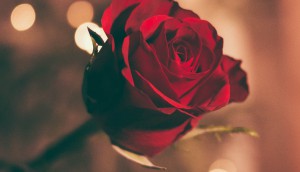 What Citytv's summer schedule is like without a brand-new Bachelor
No production? No problem –  The Bachelor will look back on past seasons.
Media down 12% for Rogers' first quarterly since COVID
Cable and wireless stable, but cancellation of live sports has affected the company's media segment.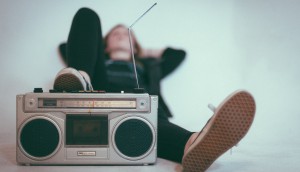 Will radio audiences stick around after the crisis?
Plus, even as audiences surge, lack of ad support continues to be an issue.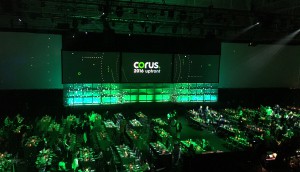 Up(fronts) in the air
Most Canadian networks have not yet decided the fates of their Upfronts — but the issue is raising age-old questions about the relevance of the events.
CHFI embarks on biggest media spend in 60 years
The Toronto radio station has launched its biggest campaign ever, with multiplatform ads running through to late November.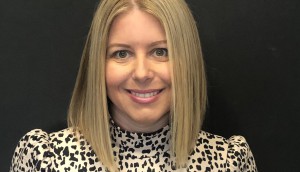 Red Magnet taps Devyn Perry for managing director
Former Wavemaker exec focused on how tech and data are blending media and creative.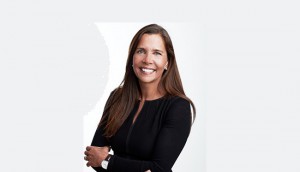 People Moves: Today's Shopping Choice, Cue and more
Plus, Halifax-based agency Trampline Branding has made a key media promotion.
Magazine sale drives Rogers Media revenues down slightly
It was Today's Shopping Choice that partially offset the resulting media softness, but the company expects sports will be strong in future quarters.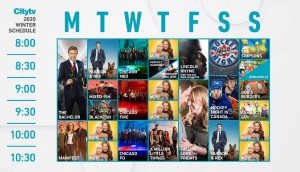 Citytv drops mid-season lineup
Returning favourites like The Bachelor air alongside two new series, Lincoln Rhyme: Hunt for the Bone Collector and Duncanville.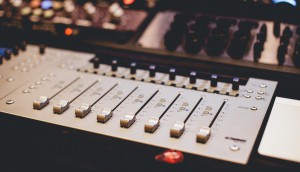 ICYMI: Hasbro/eOne deal under a microscope
Plus, CBC North reverses a controversial radio decision, Rogers Ignite adds Prime Video and more.
Sour Grapes: Don Cherry, diversity and the future of hockey
Buyers and analysts weigh in on the changing landscape of the sport following the controversial personality's firing from Sportsnet.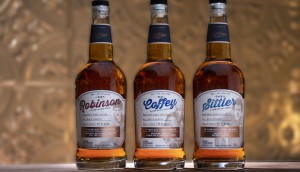 Wiser's takes over Sportsnet's morning show
In the third iteration of the Alumni Whisky Series, the Corby brand will take to the radio airwaves to tell the stories of some of Canada's favourite hockey stars.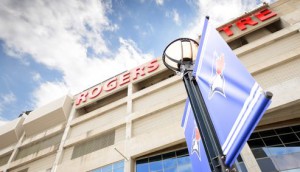 Rogers Infinite drives Q3 revenue, media down
Sportsnet drove higher revenues, but the sale of most of the publishing division softened media revenue.