Articles Tagged 'Rogers-On Demand'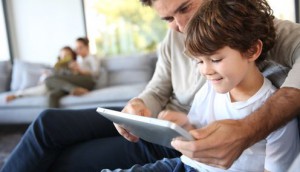 Viewer engagement with 'caster video players low: poll
According to research from Delvinia's AskingCanadians for MiC, most Canadians aren't watching content from the major broadcasters and the ones that do have issues with ads and registration.
Pizza Pizza serves up andPOP
Screens in the QSR's stores will now stream the distributor's programming along with advertising from its sponsors.
Microsoft adds 14 content partners with latest Xbox Live update
Expanded OTT television and video content will be made available to Canadian subscribers, including MLSE sports channels, Rogers On Demand and MSN Canada.