Articles Tagged 'Rogers Publishing'
Rogers to close LOULOU, revive Châtelaine
Despite interest from buyers, LOULOU magazine is closing, as the media co announces other changes to its French-language publications.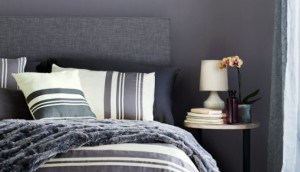 Chatelaine launches home collection
As Rogers Media increases collaborations between its media channels, The Shopping Channel will feature Chatelaine-branded products.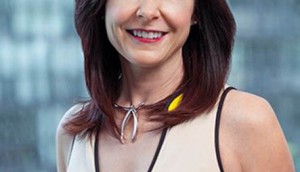 Canadian Health & Lifestyle hires new EIC
Beth Thompson, who has also worked at More and Glow is taking the helm at the Rogers Media magazine.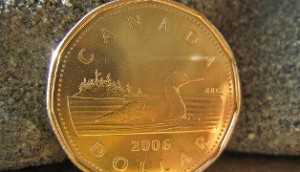 Rogers quarterly earnings up, despite soft ad market
The company's media group saw a continued softening in the ad market in its third quarter report.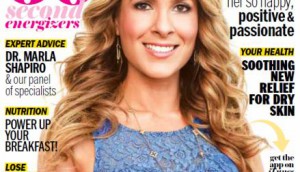 Canadian Health & Lifestyle revamps
After being acquired by Rogers Publishing earlier this year, the title has undergone a redesign and will soon be launching its first iPad version.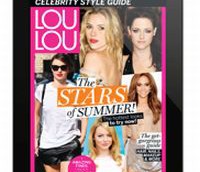 Loulou works up an app-etite for online shopping
The magazine has launched an iPad version with launch sponsor, Simple, that allows readers to click through to retailers from 600-plus featured products.
Rogers Publishing acquires Canadian Health & Lifestyle magazine
The company purchased the health title from independent publisher Joe Viecili.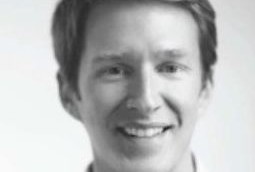 Rogers Publishing names new VP of corporate sales
Brandon Kirk has been promoted to the position effective immediately.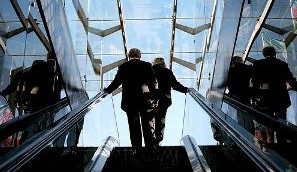 Rogers Publishing drops two VPs
Kerry Mitchell and Kathryn Brownlie, VPs of consumer publishing and consumer sales respectively, are no longer with the company.
September issues up in 2011
Fashion Magazine and Elle Canada see a jump in advertising this fall.
Ken Whyte taking over at Rogers Publishing
The Rogers Publishing EVP, consumer publishing, becomes president at the end of the summer.