Articles Tagged 'Rogers Radio'
CHFI embarks on biggest media spend in 60 years
The Toronto radio station has launched its biggest campaign ever, with multiplatform ads running through to late November.
Global refreshes AM640 lineup
The news and talk radio station gets a new schedule as ratings rise against competition.
Clear Sky Radio sells southern Alberta station
Rogers "doubles down" south of Calgary by acquiring a classic hits FM station.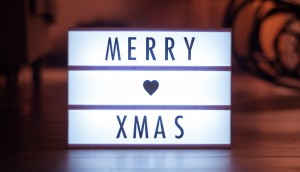 Rogers spending more promoting Christmas radio
The all-Christmas, all-day strategy has paid off for CHFI, giving it a wide lead over competitors in January.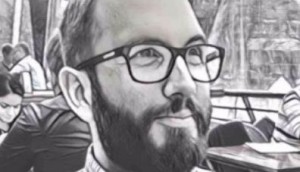 People Moves: Rogers Radio, Rouge Media, Zoom and more
Paul Kaye and Dave Cadeau have been promoted to new roles at Rogers Radio and Zoom Media has added two account reps, plus more people on the move.
Is there room for more sports radio in Vancouver?
Buyers weigh in on what Rogers Media can do to catch the attention of audiences (and advertisers) in the market.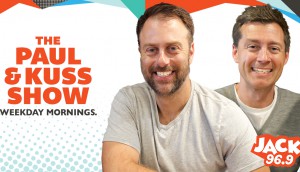 Rogers launches new drive-time radio shows in Vancouver
In a quest for greater ratings, the Jack 96.9 team is enlisting established hosts with strong followings to boost its listeners.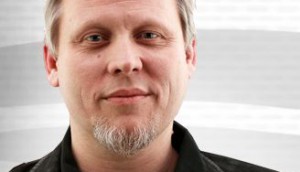 Blundell out in Sportsnet 590 The FAN change up
The station has introduced a new morning show in a bid to return to an all-sports format.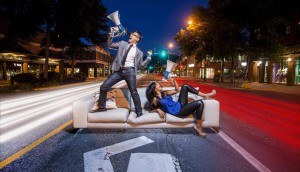 Rogers Radio brings on veteran Vancouver hosts
Following an unexpected split from Pattison-owned The Peak, Sonia Sidhu and Kevin Lim (along with some of their familiar formats and games) will join the morning crew at Kiss FM as Rogers aims to build listener loyalty.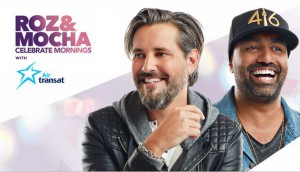 Rogers Radio goes live for new deal with Air Transat
Daily spots are part of a one-year deal between the travel company and KiSS 92.5.
Rogers Radio taps Shazam for a new kind of countdown
The media co has paired with the music app for sponsorable and localized music shows based on the songs listeners are searching for most.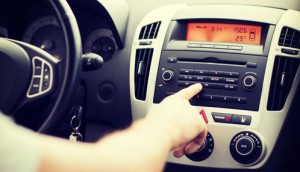 Rogers launches HD radio
The media co's radio division has launched high-definition audio across its stations in Toronto and Vancouver.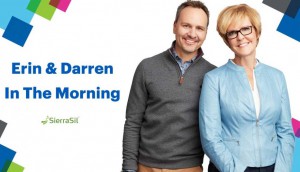 Sleep Country gets into bed with Erin and Darren
The retailer has signed on to sponsor the popular 98.1 CHFI morning show.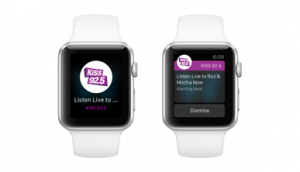 Rogers Radio KiSSes up to Apple Watch
KiSS 92.5 is the first music station in Canada to target listeners on the go with playlists that can be live-streamed on the Apple Watch.