Articles Tagged 'Rogers'
Expenses eat away Rogers' Q4 media revenue boost
The return of the NHL and NBA seasons proved to be a double-edged sword for the company.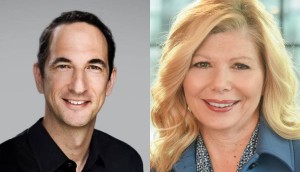 Rogers Sports & Media president Jordan Banks leaving the company
Colette Watson, who previously worked with Rogers Sports & Media for 30 years, is replacing Banks as president.
Agency execs on how the Rogers-Shaw deal could reshape the industry
If approved, the new company would have unprecedented power in the media landscape and may impact Global News.
Rogers says objections to Shaw deal come from competitors' 'self-interest'
The company said BCE and Telus presented the CRTC with "manufactured concerns."
BCE asks CRTC to deny Rogers-Shaw deal
The company said the merger's negative impacts will "echo" throughout the broadcasting system for years to come.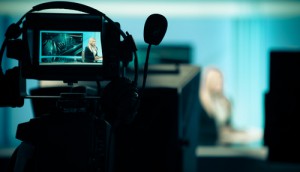 Unifor urges CRTC to maintain funding for Global news
Canada's largest private-sector union asked that Rogers be mandated to continue Shaw's funding of the Corus network, instead of diverting it to City.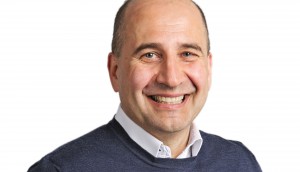 TLN and ECG now support Rogers-Shaw deal, but ask for safeguards
The independent ethnic broadcasters now accept the merger as a "necessary response" to changes in the broadcasting landscape.
Rogers tells CRTC Shaw deal is necessary to compete with global streamers
The company also said the acquisition will help build CityTV in Western news markets and invest in more coverage of Indigenous communities.
Joe Natale out as Rogers CEO
Tony Staffieri takes over leadership ahead of a CRTC hearing regarding the Shaw takeover.
Rogers will not appeal ruling in favour of chair
A brief statement from the company said it would not contest Friday's decision validating Edward Rogers' recent activities.
ICYMI: Boardroom drama continues at Rogers
Plus, TSN brings its 5G viewing experience to Raptors broadcasts and Torstar's iPolitics teams with Mainstreet Research.
Rogers revenue stays flat in Q3
Roughly in line with analyst expectations, the media segment was impacted by the late timing of last year's NHL and NBA seasons.
The Trade Desk begins testing UID 2.0 in Canada
Rogers Sports & Media, Kijiji and Comscore are among those participating in the live beta for the cookie alternative.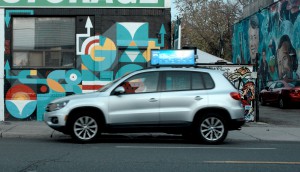 ICYMI: Hilite hires new VP to manage deal with Addope
Plus, OKD merges with Brandfire and the Competition Bureau seeks public comment on Rogers-Shaw deal.