Articles Tagged 'Rogers'
CHFI embarks on biggest media spend in 60 years
The Toronto radio station has launched its biggest campaign ever, with multiplatform ads running through to late November.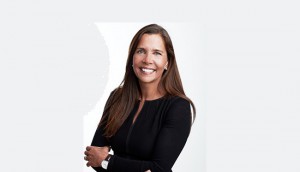 People Moves: Today's Shopping Choice, Cue and more
Plus, Halifax-based agency Trampline Branding has made a key media promotion.
Magazine sale drives Rogers Media revenues down slightly
It was Today's Shopping Choice that partially offset the resulting media softness, but the company expects sports will be strong in future quarters.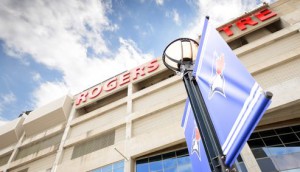 Rogers Infinite drives Q3 revenue, media down
Sportsnet drove higher revenues, but the sale of most of the publishing division softened media revenue.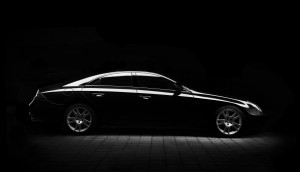 Rogers takes its IoT business to the road
The telco has partnered with Irish software provider Cubic Telecom to collaborate on a new connected car solution.
ICYMI: Stingray, Rogers continue partnership, Kevin Newman leaves W5
Plus, CBC continues the expansion of its audio division with 'Party Lines,' an election-focused podcast from Rosemary Barton and Elamin Abdelmahmoud.
Rogers' big magazine sale puts media revenue down for Q2
Excluding the titles it sold to St. Joseph Communications, Rogers says its media revenues would have been flat – driven mainly by the strength of Sportsnet.
Rogers Media acquires branded podcast studio
Pacific Content has already landed some high-profile global clients – including Facebook.
Canadian NHL teams bring the ratings for round one
Homegrown teams have since been eliminated, but not before drawing in big numbers.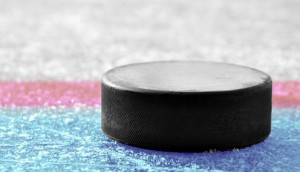 NHL announces record number of Canadian partner Playoff activations
New partners this year include Esso and Kruger.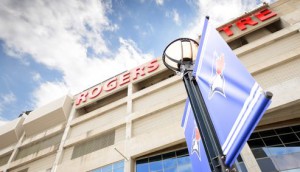 Rogers reports slight revenue decline in Q1
Media revenues dropped 12% from Q1 2018.
Rogers grows its media, overall revenue in Q4
Despite various cost efficiencies during the quarter, media expenditures were also up.
How will the industry remember 2018?
We reveal what got the viewers – and us – most excited.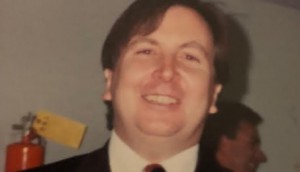 Former Rogers Media exec Leslie Sole dies
Sole oversaw the expansion of Citytv, OMNI and Rogers' specialty portfolio during his 25 years with the company.