Articles Tagged 'Rogers'
Sportsnet expands Stanley Cup programming
The network has developed new TV and digital content to create "shared experiences" for fans, as well as new opportunities for sponsors.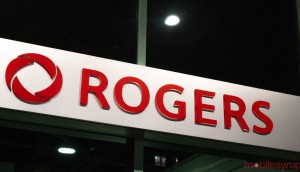 Rogers to acquire Shaw
If the deal is approved, it would provide Rogers with the scale to accelerate the delivery of its nation-wide 5G network.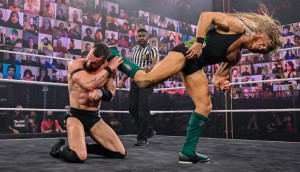 ICYMI: Sportsnet expands WWE programming
Plus, Waze expands its ad tools and John Hinds retires from News Media Canada.
Rogers' media revenues hit by sports broadcasts delays
The company reports a 23% drop in segment revenues for Q4, contributing to an overall dip in net income.
People Moves: Alfredo Tan moves to sports media
Plus, more changes at MKTG and MediaTonik bolsters its Toronto operations.
Media revenue is resilient at Rogers
The telco has the NBA, MLB and NHL to thank for delivering with its media segment.
Live sports cancellations sink Rogers' media revenues by 50%
The division saw the biggest drop across all of Rogers' segments.
Rogers moves account to WPP, Mindshare takes media
The new unit, Theo, is designed for more efficiency as all aspects of the communication strategy work under one roof.
Media down 12% for Rogers' first quarterly since COVID
Cable and wireless stable, but cancellation of live sports has affected the company's media segment.
CHFI embarks on biggest media spend in 60 years
The Toronto radio station has launched its biggest campaign ever, with multiplatform ads running through to late November.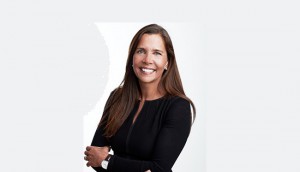 People Moves: Today's Shopping Choice, Cue and more
Plus, Halifax-based agency Trampline Branding has made a key media promotion.
Magazine sale drives Rogers Media revenues down slightly
It was Today's Shopping Choice that partially offset the resulting media softness, but the company expects sports will be strong in future quarters.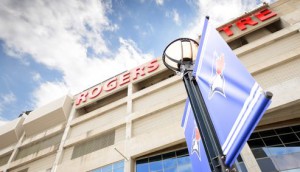 Rogers Infinite drives Q3 revenue, media down
Sportsnet drove higher revenues, but the sale of most of the publishing division softened media revenue.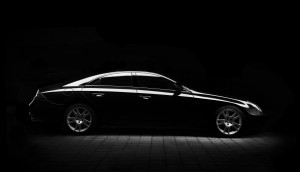 Rogers takes its IoT business to the road
The telco has partnered with Irish software provider Cubic Telecom to collaborate on a new connected car solution.