Articles Tagged 'Rogers'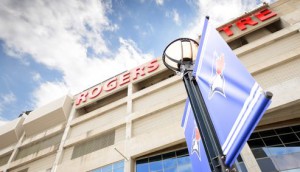 Rogers Internet returns to the top: Media Monitors
Although the service provider purchased the most spots as a brand, auto dealer associations were the biggest buying category.
Cord cutting slows for Shaw, but not for most competitors
Telus saw subscriber gains for the year, and Boon Dog's latest study shows a 20% overall drop in cord-cutting. But most cable providers still saw increased customer losses.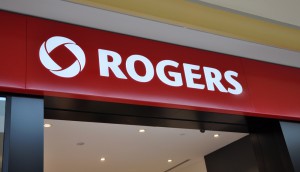 Rogers Internet takes the top: Media Monitors
Another Rogers advertiser leads in Toronto while Virgin Mobile leads the Montreal radio ad listing.
Rogers goes back to the top: Media Monitors
In Montreal, Tim Horton's continued to dominate the radio buying charts.
Rogers stays on top in Toronto: Media Monitors
Meanwhile, Casino Montreal was the top buyer in Montreal.
Rogers stays on top: Media Monitors
The telco increased its media buy and its hold on the Toronto market, while Educ'alcool knocked CTV out of the top spot in Montreal.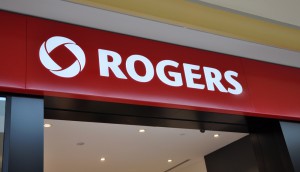 Rogers buys the top: Media Monitors
The communications and media company bought more than double the spots of the next-most prolific advertiser in Toronto.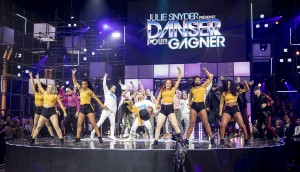 Groupe V debuts reality dance competition with Rogers
Danser pour gagner doubles the channel's homemade reality productions.
Auto dominates in Toronto, electronics in Montreal: Media Monitors
Rather than retailers and electronics buying the most radio advertising in Toronto during Boxing Week, the week was dominated by auto dealership buys.
Rogers to end support for Viceland: report
The two media cos have partnered on the channel since 2015.
Rogers rises to the top: Media Monitors
The telco and media company knocked Ford Dealers out of the top spot for the most radio ads purchased in Toronto.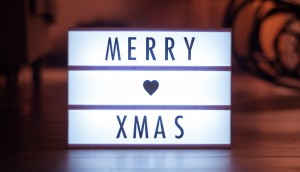 Rogers spending more promoting Christmas radio
The all-Christmas, all-day strategy has paid off for CHFI, giving it a wide lead over competitors in January.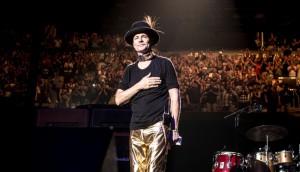 ICYMI: CTV to air ad-free Tragically Hip doc tonight
Plus, a new kids' content deal at Corus and Rogers' Kiss Radio gets interactive in B.C.
Rogers posts increased revenues, profits in Q3
Profits and revenues go up as losses on the media side were offset by growth in its wireless and cable businesses.