Articles Tagged 'Roku'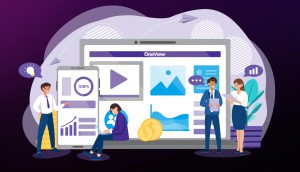 Roku Canada extends OneView partnership with Matterkind
IPG's addressable specialists will get access to first party data on the ad platform through 2023.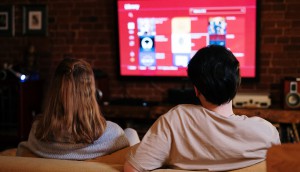 Streaming TV passes a 'tipping point'
A new report from Roku and NRG also find parents are particularly interested in ad-supported options.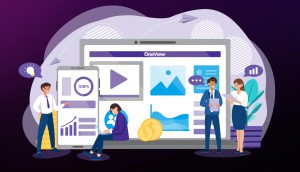 Roku brings its omni-screen digital ad platform to Canada
OneView allows advertisers to plan, buy and measure across streaming and CTV formats, as well take a holistic view of an audience.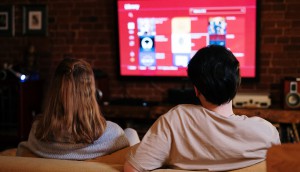 Half of Canadians regularly stream with AVOD
New research suggests 10% of total streaming time now goes to ad-supported platforms.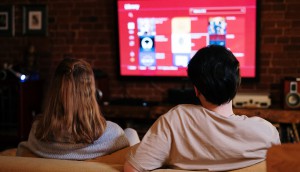 Roku acquires Nielsen's AVA business
The connected TV company will not only be able to dynamically insert ads into linear broadcasts, but will integrate more measurement products.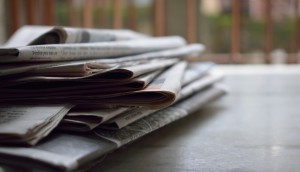 ICYMI: Competition Bureau closes Postmedia-Torstar investigation
Plus, iHeartRadio has a new national brand and Quibi's content may have a home on Roku.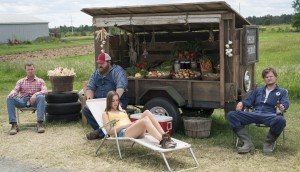 Is the permeation of SVODs affecting Canadians' ad attitudes?
Canadians aren't completely against ads, but they do have an upper limit, according to a study by Roku.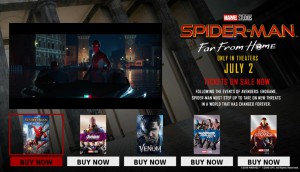 Sony, Roku pair to power sponsored 'streaming guide'
The companies are giving home TV and movie viewers a more theatrical experience to promote the newest Spider-Man film.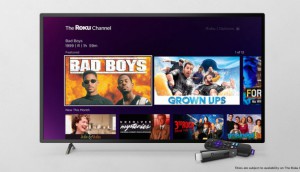 Roku to debut AVOD channel in Canada
The streaming player's Roku Channel offers free movies and TV shows, monetized by limited ads.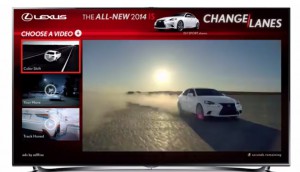 AdRise brings interactive smart TV ad unit to Canada
Both partner companies speak to MiC about the deal, which will see adRise's inventory offered on SourceKnowledge's programmatic platform.