Articles Tagged 'Rooftop'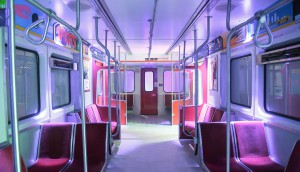 Spotted! Toronto descends into the DC Universe
To build anticipation for the premiere of Shazam and the new Toronto Comicon, Warner Bros brought a TTC subway above ground.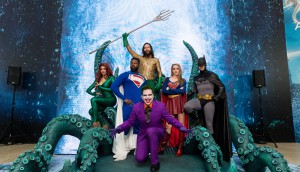 Spotted! Atlantis comes to Toronto
Aquaman made his Toronto debut while shoppers got to sit on the Throne of Atlantis.
Spotted! Breaking bad habits
Warner Bros. Pictures Canada took over the streets with some creepy nuns and is activating at the FanExpo later this week.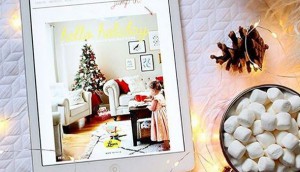 Leon's targets millennials with new influencer-led campaign
The retailer has expanded its content marketing program with a print edition and experiential blogger event.