Articles Tagged 'Rosemary Cooper'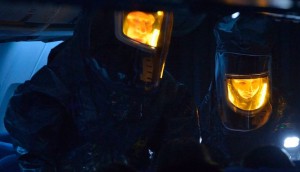 Why FX is changing the way it reports ratings
Details behind the decision at the US arm of the network to no longer report overnight numbers for its scripted programs, beginning with The Strain.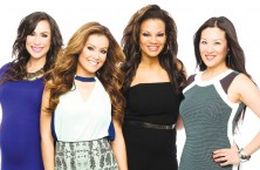 Fall TV: Canadian networks talk up daytime TV
The daytime viewer demographic is expanding, and a new brand of talk TV is stepping in to create social media-friendly water-cooler fodder for the wider, changing audience.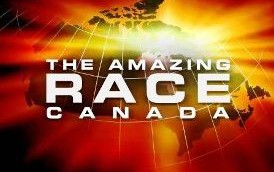 The impact: Social media spoilers and TV
PHD's Christina Laczka and ZO's Rosemary Cooper on how pre-taped shows like The Amazing Race Canada and their sponsors can deal with social media spoilers.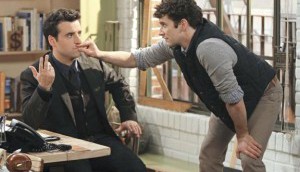 Fall TV: Primetime Battlegrounds
We called in some media insiders to pick the best bets and toughest fights across the new fall schedule.