Articles Tagged 'Rouge Media Group'
Rogers Sports & Media enters OOH by acquiring Rouge Media Group
Rogers continues on a growth strategy by adding 2,600 signs in Canadian colleges and universities, resto-bars and salons.
Rouge Media renames beauty division, launches men's arm
VP of North America Alison Jacobs said the name change will open the network up to a wider breadth of advertisers.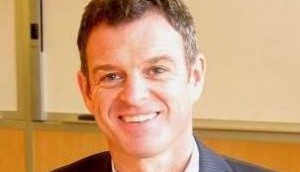 Rouge Media Group adds a new VP of sales
Paul Desjardins is joining the company, representing it in Quebec and the Maritimes.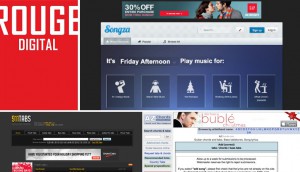 Rouge Media launches digital music network
The new ad options include space on more than 200 lyrics websites and music blogs.
Rouge Beauty expands salon network
The OOH option from Rouge Media Group is now in more than 600 locations in markets such as Calgary, Ottawa and Quebec.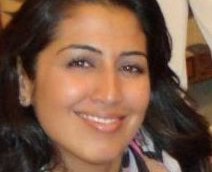 Rouge Media Group expands digital division
Seema Whig joins as digital manager.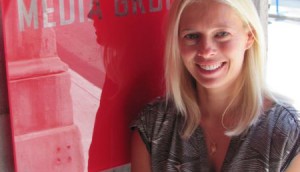 Growth at Rouge Beauty
The Rouge Media Group has added a new national director to its latest venture.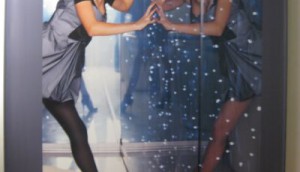 Rouge Media's beautiful launch
The OOH company is launching Rouge Beauty, a network of ads to appear in salons, nail bars and spas.