Articles Tagged 'RTB'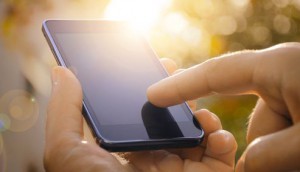 Third quarter sees programmatic boost: report
Media Experts has released its latest quarterly report on the state of the RTB nation, saying talk about programmatic will turn to TV buying this year.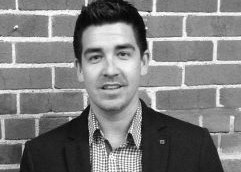 Mediabrands partners with TubeMogul on RTB
TubeMogul Canada's managing director Grant Le Riche talks about the deal, which is part of the network of agencies' strategy to aggressively grow its automated buying arm.
Olive Media signs with Casale for its Private Exchange
The company's VP of performance media tells MiC why it is giving clients the option to work with Casale Media's Index Platform.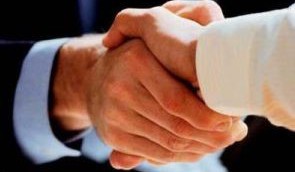 Suite 66 inks new ad representation deals
The boutique digital sales company is bolstering its network in the automotive and financial categories to compete with the rise of RTB.
RTB offers new data opportunities: panel
At the IAB's Real Time Bidding conference, media execs weighed in on how their agencies are handling RTB and where the platform is headed in Canada.
Media Experts releases Canadian RTB data
The first RTB report from the agency and its trading desk, Xpeto says inventory is up and CPMs in the first quarter of 2013 are down versus the end of 2012.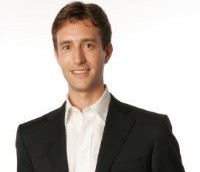 The future of RTB in Canada
AppNexus president Michael Rubenstein talks to MiC about how the space will grow in 2013 and on programmatic reserve buying.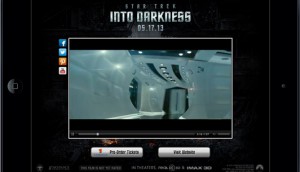 TubeMogul adds RTB for mobile
The company's platform will offer advertisers a variety of interactive video ad opportunities, including pre-roll and ads that run within apps.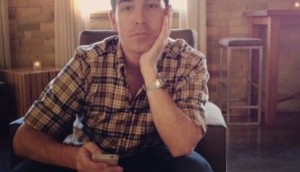 TubeMogul receives financial boost
Managing director Grant le Riche talks to MiC about the video RTB co's plans for Canada in the new year.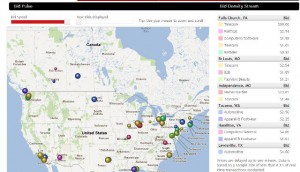 RTB here to stay: report
Andrew Casale tells MiC about the new study and explains how RTB is spreading in Canada.
Juice Mobile launches RTB platform
The Toronto-based marketing company rolls out what it calls the first mobile-specific, real-time bidding platform in Canada.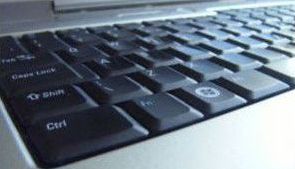 Corus joins CPAX
MiC talks to Shaw's Paul Burns and CBC's Jon de la Mothe about the progression of the RTB exchange, which also includes Rogers Media.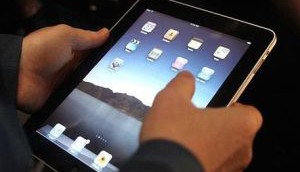 IAB Canada launches RTB committee and event
Committee chair James Aitken tells MiC why the organization needed to dive deeper into the RTB space in Canada.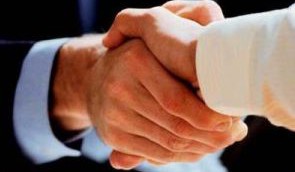 Starcom MediaVest Group launches RTB marketplace
The media co has partnered with Olive Media and TC Media for the new platform.