Articles Tagged 'Ryan Ladisa'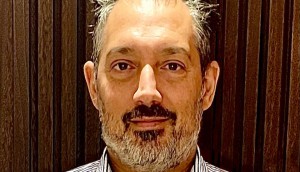 DAX hires Ryan Ladisa to lead Canadian sales operations
The former Media.Monks exec will oversee the day-to-day as VP of sales.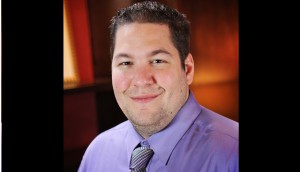 Bryan Segal to helm Videology
Filling the spot left vacant by Ryan Ladisa, Segal will leverage his background in data and audience measurement to the software co's advantage.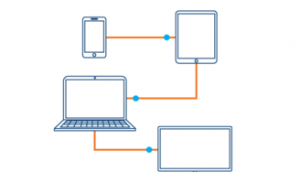 Videology launches next stage in viewability measurement
The U.S.-based advertising software provider is enabling its platform users to sell inventory using viewability as a currency.
Videology expands Canadian sales team
The video advertising platform expects 2013 growth to continue apace in 2014 as prices for premium inventory dip slightly.