Articles Tagged 'Safeway'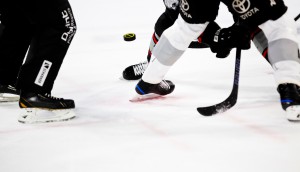 Esso, Safeway and others join NHL for Heritage Classic
Brands are leaning into experiential and tech for this year's two-day fan event.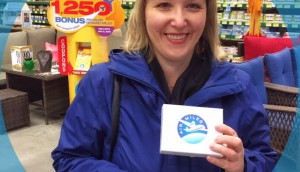 Spotted! A smile goes a long way
Air Miles Canada is inviting its customers nationwide to smile for the chance to win travel prizes, or get their faces on digital billboards.
TSN announces sponsors for 2014 CFL season
Moores is on as a new sponsor of the upcoming Canadian football season on TSN.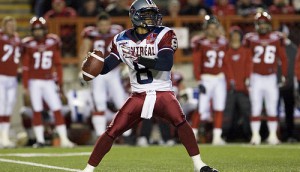 TSN announces CFL sponsor lineup
Purolator will add an online activation to its Tackle Hunger program, while Wendy's will remain the sponsor of CFL Friday Night Football.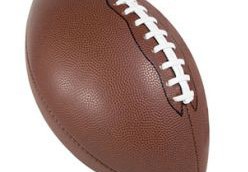 TSN releases CFL plans
The Bell Media channel unveils a new social TV segment and its 77-game schedule leading up to the 100th Grey Cup.