Articles Tagged 'Samsung'
Cityline integrates Samsung into its new studio
In addition to showing off new kitchen appliances, the brand is also running a contest focused on living room design.
Canada's prolific smartphone market skews to iOS: study
Newzoo says Canada is ahead of the global market in terms of smartphone usage, and a preference for iPhones might indicate more spending power.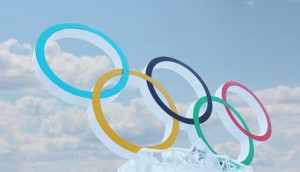 CBC announces 13 broadcast partners for PyeongChang
CBC will focus more on standalone branded content, using RBC Training Ground and Petro's Faces of Tomorrow as models.
Samsung Canada expands Jays partnership to go 360
The tech company is rolling out immersive content starring Kevin Pillar in order to bring fans closer to the action while showcasing its own technology.
NBA Canada partners with Samsung for VR broadcasts
For the next six weeks, games will be live-streamed through the NextVR app as the NBA looks to bring VR content global.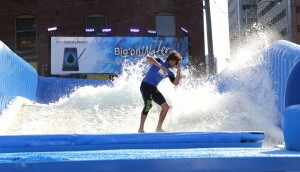 Spotted! Samsung's #GalaxyLife rides into Toronto
The electronics company is targeting millennials' way of life with the Toronto execution for its water-resistant and connected new phone.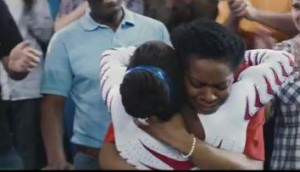 P&G's Olympic spot wins with Canadian women: study
Harbinger reports the top spots for Canadian women, as well as the aspects of the Games they are more likely to watch.
Samsung goes all-out for the S7
The launch campaign is "one of the most extensive" the company has run to bring the phone's features to life.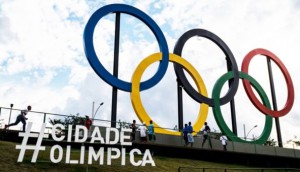 The Olympic countdown is on
CBC senior director of marketing and Olympics Jim Kozak on how the pubcaster and its partners are beefing up branded content ahead of Rio.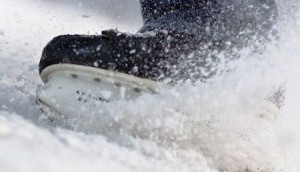 Samsung shoots for millennials with NHL partnership
The brand has expanded its deal with Rogers Media, including becoming the first title sponsor of its Sportsnet Fantasy Hockey Pool.
Will Twitter's new ad unit get people talking?
Sport Chek and Samsung were the Canadian beta launch partners behind conversational ads, a new unit aimed at generating interaction.
Apple still rules on tablets: MTM
According to new numbers, income is the driving force behind tablet ownership, with iPads holding the lion's share of the market.