Articles Tagged 'Sarah Thompson'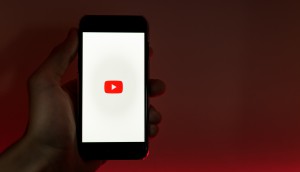 YouTube could be removing ads targeted at kids
Big changes could be coming to the popular platform, and two experts say brands need to better understand changing data and targeting policies.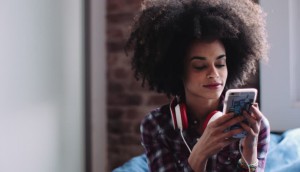 Spotify launches new ad targeting options
New capabilities will track topics of interest and times of day Spotify Free users are engaging most.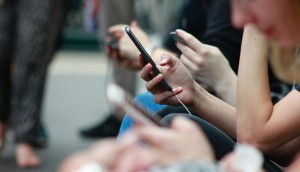 Bell asks its telco customers to get more personal
Social media reaction to the request have been negative, but Mindshare's Sarah Thompson says such first-party data is increasingly vital.
Media Roundtable: What's changing for brands?
Media consolidation, changing audience habits and next-generation competition: how are brands (and media agencies) keeping up?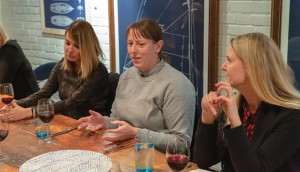 Media Roundtable: Marketing models, measurement and millennials
Top marketers and agency execs weigh in on the pressure to measure what can't be measured, and why targeting millennials is tired.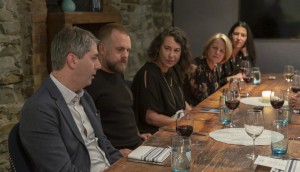 Media Roundtable: How brands (and their partners) are evolving
Industry leaders hash out how to make the work work for brands, agencies and media companies.
How will the industry remember 2018?
We reveal what got the viewers – and us – most excited.