Articles Tagged 'Saskatoon'
Advertising drops affect TC Media's Q2
The Quebec-based company is expected to see gains in the second half of the year as revenues from new business kicks in.
Postmedia's prairie pubs parade new faces
The publisher's Saskatoon and Regina publications are the latest brands to emerge from the publishers' rebranding mission.
Small cities not working for Metro
The paper versions of the London, Regina and Saskatoon editions will stop printing this Friday, but content will continue online.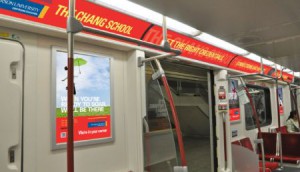 The Chang School eyes the September rush
Ryerson University's school for continuing education is in market with a two-pronged campaign meant to attract students from both inside and outside the GTA.