Articles Tagged 'Schitt's Creek'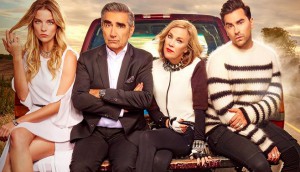 ICYMI: Schitt's goes out with a bang, Nextdoor has a new neighbour
Plus, Wavemaker ranks high for places to work in Canada.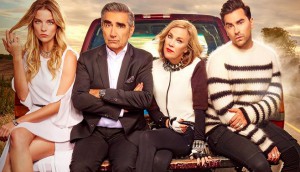 ICYMI: Schitt's Creek signing off
Dan Levy says the decision to end the show came from its own creative staff.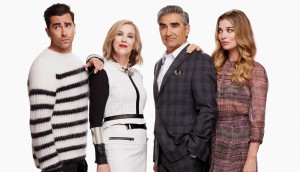 CBC greenlights Schitt's Creek season four
With a third season of strong ratings underway, the pubcaster is targeting winter 2018 for the debut of new episodes.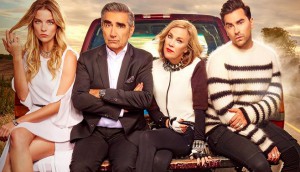 Schitt's Creek to return for third season
CBC also announced it has picked up a sixth season of Mr. D.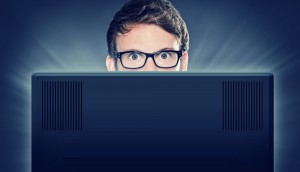 Upfronts 2015: CBC unveils 2015-16 slate
New to the pubcaster for the fall and winter season is an arts-focused cross-platform initiative as well as 11 new originals and 14 returning series.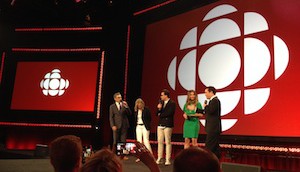 CBC upfront: hellos, goodbyes and 'new directions'
The pubcaster unveils its fall lineup amidst its ongoing budget crisis, revealing the end of Doyle, a new comedy portal and details on two of its new one-hour dramas.