Articles Tagged 'Score Media'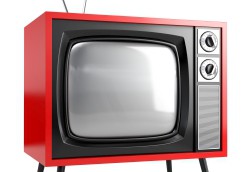 Rogers Media completes acquisition of Score Media
The deal has been closed into trust, pending final CRTC approval.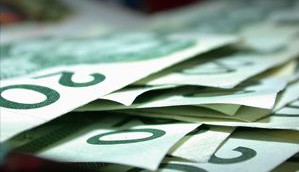 Score Media shareholders approve Rogers takeover
The shareholders voted today on the deal, which will see the sports media co acquired by Rogers once it goes through the Ontario Superior Court of Justice.
Rogers Media acquires Score Media for $167 million
The latest move in Canada's TV sports space will see The Score network rebranded under the Sportsnet brand.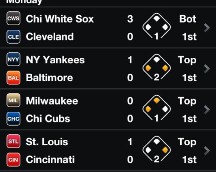 Score Media looks to be a heavy-hitter with app updates
Dale Fallon, VP digital products, says that the baseball-related updates, aimed at fans and fantasy-league managers, also create new revenue streams.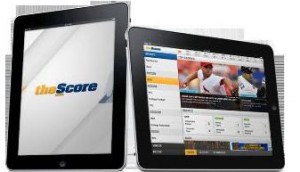 Score Media sees revenue up, profit down at Q1
The sports media co posts record revenue in its digital division, but corresponding investment in growth and expansion affect its bottom line.
Score Media swings to fourth quarter loss despite record revenue
The Canadian sports broadcaster pointed to revenue gains from traditional TV and digital platform business.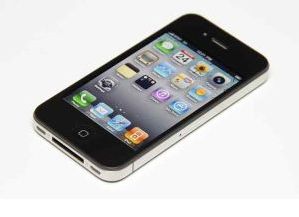 Zynga buys Toronto's Five Mobile
The move allows the U.S. online game giant to expand into Canada and gain a foothold in the mobile market.