Articles Tagged 'Scotiabank'
Ford Fusion promotes with Dragons
The car co has signed on as a first-time sponsor, and Scotiabank is back for a second year with CBC's Dragons' Den.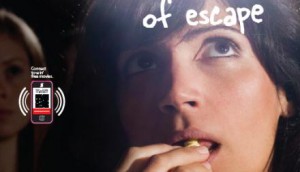 Scotiabank sets the scene with NFC
The bank has partnered with Astral to kick off Canada's first wide-scale marketing campaign based on near field communication technology.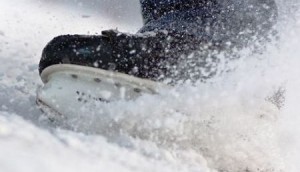 Women are an untapped demo in hockey: study
The report shows that a high percentage of viewers are female and prefer to watch on the CBC as opposed to a larger male audience watching on TSN.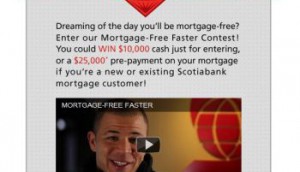 Scotiabank does its part to help reduce mortgages
The brand taps into the hockey community and launches an initiative that helps to reduce the time it takes to pay off a home.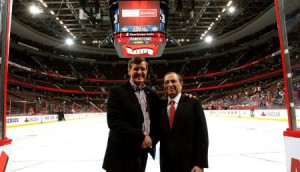 Scotiabank renews deal with NHL
The bank's senior VP of marketing tells MiC why the sponsorship is important to the company.
Scene promotes your crew
The movie rewards program has launched Scenetourage, awarding more points to users who see movies with family and friends.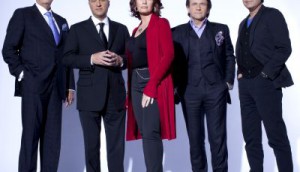 Dragons' Den kicks off season six
Scotiabank, Cadillac and Rogers are on board as sponsors for the new season.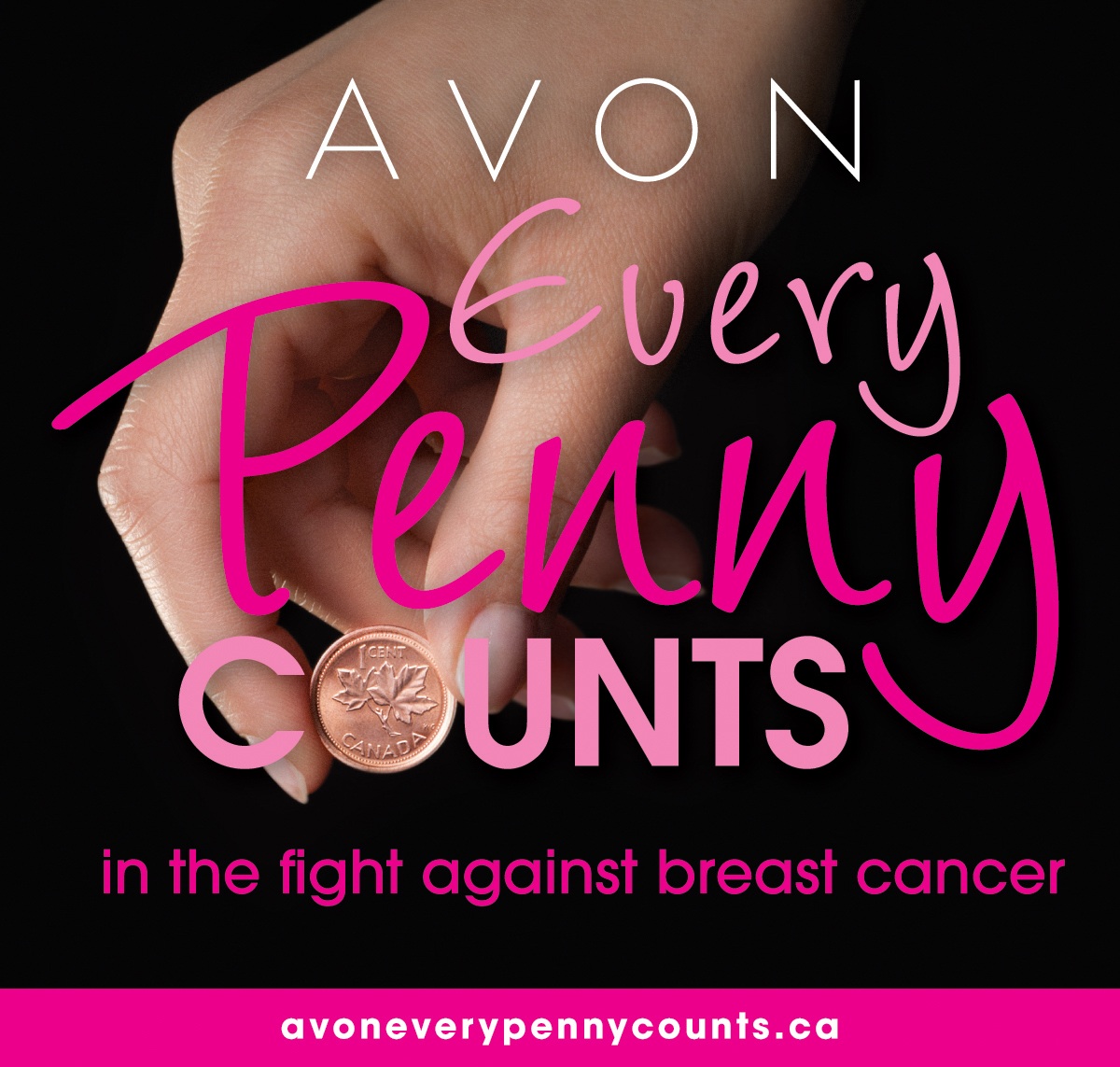 Avon rolls out the pennies
The cosmetics brand, in collaboration with Scotiabank, asks consumers to empty their pockets of loose change to raise money for breast cancer.