Articles Tagged 'Scott Atkinson'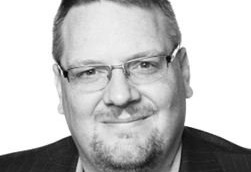 Starcom MediaVest Group hires new VP of digital media
Scott Atkinson has been hired to lead the digital strategy and activation for TD Bank in the newly created role.
RTB offers new data opportunities: panel
At the IAB's Real Time Bidding conference, media execs weighed in on how their agencies are handling RTB and where the platform is headed in Canada.
Media Experts releases Canadian RTB data
The first RTB report from the agency and its trading desk, Xpeto says inventory is up and CPMs in the first quarter of 2013 are down versus the end of 2012.