Articles Tagged 'Scott Moore'
Scott Moore makes his next move
Moore will oversee business development and brand opportunities for the Canadian iteration of sports brand Uninterrupted.
How will the industry remember 2018?
We reveal what got the viewers – and us – most excited.
Scott Moore on sports, balance and 'storming the castle'
The outgoing Sportsnet president helped build the network into a specialty behemoth. Now, he says, it's time to step back.
Scott Moore to step down at Sportsnet
After eight years and numerous massive deals, including the 12-year NHL broadcast deal, Moore will leave the top post.
Sportsnet extends its brand to bricks-and-mortar
The brand has put its name on the restaurant that overlooks the field at the Rogers Centre as a way to get up close and personal with sports fans.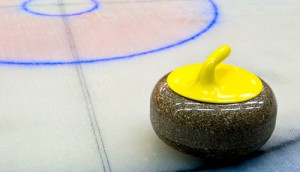 Pinty's extends its commitment to curling
The food brand will sponsor Sportsnet's Grand Slam of Curling for another five years.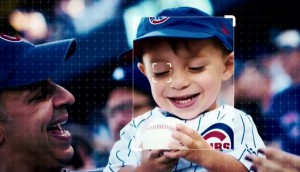 Sportsnet spends on digital to engage millennials
The sports media company is going wider with its latest external campaign, adding out-of-home in six Canadian markets and targeting younger viewers with online ads and video.
Less commercial time, more Canadian hockey
Rogers Media's Scott Moore and Anthony Attard detail the media co's plans for the Canada-heavy first round of the NHL playoffs.
Sportsnet posts a noteworthy November
Scott Moore, president of Sportsnet and NHL properties at Rogers on the assets that propelled the brand last month.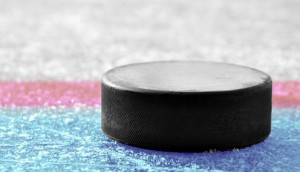 Rogers Media shakes up hockey coverage
Fewer regional pre-game shows will be broadcast going forward, with at least 11 positions removed in order to cut costs and shift programming.
How Rogers is handling a Canada-free NHL Playoffs
Scott Moore on how the media co is creating more of a tournament feel to combat the lack of Canadian teams making it to the post-season.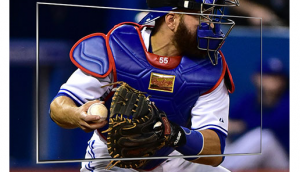 Rogers, Bell Media court sports lovers with 4K plays
Big broadcast is revving up the premium-pixels engine in the hopes that sports fans will pony up for a better picture.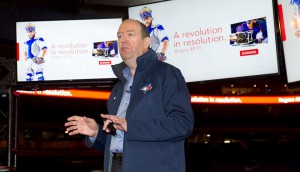 Rogers rolling out 4K in 2016
The company is bringing a 4K set-top box to market, and will begin broadcasting in the higher resolution format in January.