Articles Tagged 'Scott Stewart'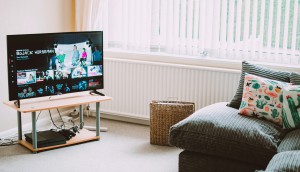 Advertisers take a closer look at connected TV
Though challenges remain, there are numerous reasons to use connected opportunities to support traditional strategies.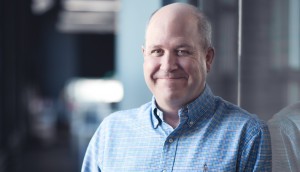 Scott Stewart becomes the face of Glassroom Toronto
After winning Desjardins' earlier this year, the Toronto operation is growing.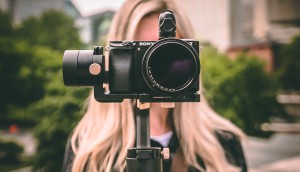 Is mobile video a bright spot for ad spend?
Plus, buyers discuss inventory shortage and what makes it premium.
Streamers are benefitting from lockdown, but will it last?
Buyers and analysts discuss whether or not the upward trajectory is sustainable – and how it will affect planning.
La Presse introduces new non-skippable ad unit
The Quebec media giant developed the units in response to slowed revenue from COVID-19.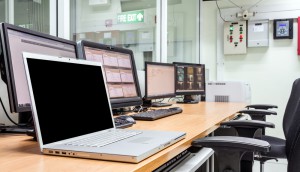 How COVID layoffs could exacerbate agencies' talent crunch
Agency leaders discuss how these layoffs feel different than previous ones, and what kind of models they see for the future.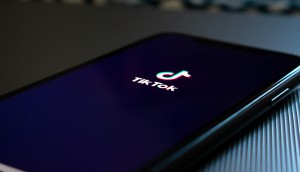 TikTok experiments further with shopping
Could demand for the feature – and TikTok activity from older generations – take off in Canada?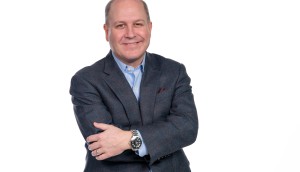 Scott Stewart on adjusting to a new role in a lockdown
Scott Stewart on the shift toward empathy, being multi-disciplinary and finding balance.
What will drive a return to society?
Throughout the pandemic, media companies have urged brands to continue advertising. But are the same KPIs still on the table?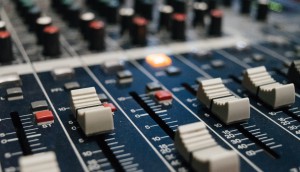 Radio audiences are buoyant, and so are sales
Beyond news, Canadians are looking to escape through rock and country music – and advertisers are responding in kind.
Many brands are still spending on media. Here's how they're changing it up
Agency and brand leaders share what considerations are being made, where spend is going and which campaigns they're taking out of rotation.