Articles Tagged 'Scott Stewart'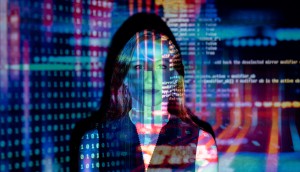 Why ad experts are welcoming Canada's new privacy rules
While Bill C-27 will weed out bad actors and improve consumer confidence, it will require work on overhauling privacy policies and ensuring tech partners are up to the bill's standards.
Agency execs on how the Rogers-Shaw deal could reshape the industry
If approved, the new company would have unprecedented power in the media landscape and may impact Global News.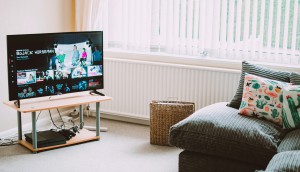 Advertisers take a closer look at connected TV
Though challenges remain, there are numerous reasons to use connected opportunities to support traditional strategies.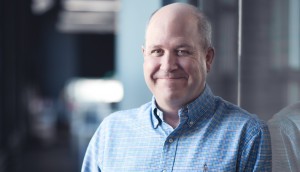 Scott Stewart becomes the face of Glassroom Toronto
After winning Desjardins' earlier this year, the Toronto operation is growing.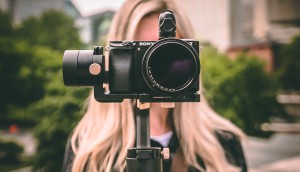 Is mobile video a bright spot for ad spend?
Plus, buyers discuss inventory shortage and what makes it premium.
Streamers are benefitting from lockdown, but will it last?
Buyers and analysts discuss whether or not the upward trajectory is sustainable – and how it will affect planning.