Articles Tagged 'Sean Humphrey'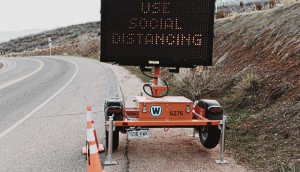 New Globe vertical focuses on coping with quarantine
Project Zero Canada will include COVID information, as well as lifestyle, finance, parenting and more.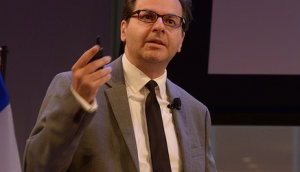 Greg Doufas upped to C-suite at Globe
The publisher has realigned two executive roles as it increases its focus on data-driven consumer insights and events.
Globe's Q&A campaign aims to up engagement
The paper is asking readers to put forward the questions they want answered across its platforms.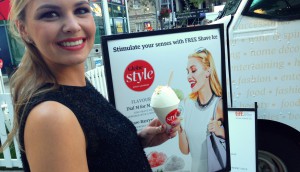 Globe Style refreshes for fall
The paper's weekend fashion and lifestyle section has tweaked its look as it rolls out new options for advertisers to stand out in a crowded environment.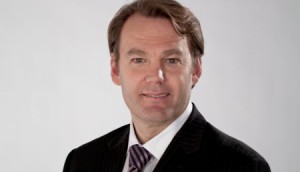 Globe and Mail promotes three execs
Andrew Saunders (pictured) becomes the CRO, Sean Humphrey the VP of marketing and Greg Doufas has been appointed as the media co's VP of data and audience intelligence.
In a TIFF: Globe and Mail brings Hollywood to TO
The newspaper is promoting its Globe Style section with branded installations for its sponsorship of the Toronto International Film Festival.