Articles Tagged 'Sean McConnell'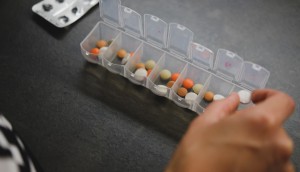 The Media Kitchen wins Pillway, launches first campaign
A primarily digital campaign will target older adults and caregivers as the online pharmacy looks to grow its base.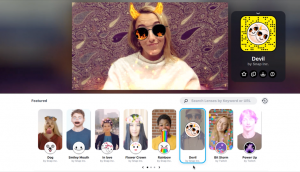 Snapchat launches a desktop product
Performics Canada's Sean McConnell and EQ Works' Jed Schneiderman weigh in on whether a mobile-first company can make a splash on desktop.
Sean McConnell takes the lead at Performics Canada
After the move from Catalyst, McConnell's mission is to give Performics more prominence in the Canadian market.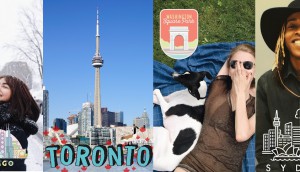 What does Snap's IPO mean for the advertising industry?
It's popular with millennials, it's sticky and it's ridiculously unprofitable – now what can advertisers gain from the move?