Articles Tagged 'Sean Stanleigh'
Content in context: Takeaways on data's role
Industry experts weighed in on what advertisers, publishers and agencies need to know.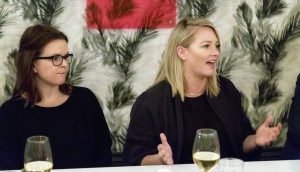 MiC roundtable: Who's on the main stage of content?
As content production ramps up, so do the complications. Our mix of agency leaders, studio heads and marketers discuss how to overcome these new challenges.
Stop making rubbish ads and know your numbers: BCON Expo takeaways
From media leads and marketers pleading to keep your TV spot off Facebook to the future of influencer relationships, the top tips from this year's deep dive into the world of branded content.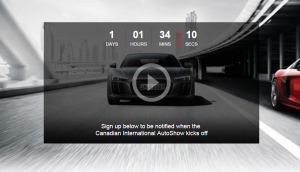 The Globe live streams Audi's opening act
The publisher's content studio tackles a live-streaming execution for the sleek car co at the Canadian International Auto Show in Toronto this week.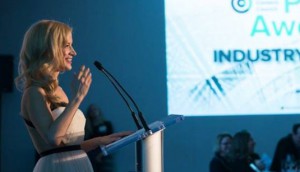 Canadian wins at the Pearl Awards
Globe Edge, Rogers Media and Spafax win honours for their work at the New York-based content marketing event.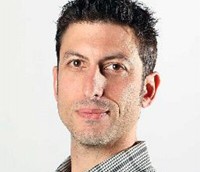 The Globe and Mail expands its content studio
The publication has hired a business manager and filled its editorial director vacancy, with Sean Stanleigh (pictured) taking the title of managing editor.