Articles Tagged 'Sears Canada'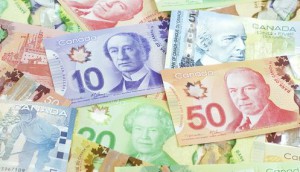 MediaCom wins Sears Canada
The GroupM agency has taken over the business for the embattled retailer.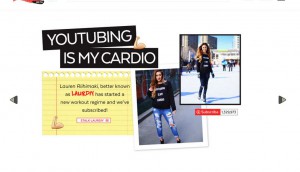 ELuxe taps into the influence of YouTubers
YouTubers and brands can get involved with Reelstyle.co, a new merchandise site from the company.
Sears Canada debuts shoppable spot
The retailer dips into its innovation budget to run a version of its new commercial as YouTube pre-roll with the option to click to "shop now."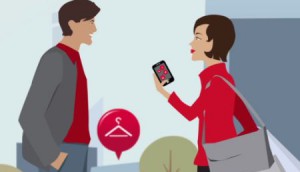 Rogers launches SMS deal service
The new Rogers Alerts program will allow participating retailers, such as Sears Canada and Future Shop, to send geo-targeted ads to Rogers wireless customers near its stores.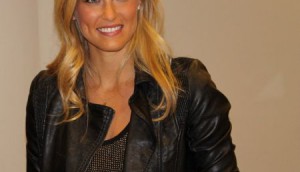 Sears Canada relaunches Nevada
Redesigned by the Buffalo Group, the company kicked off a campaign for the line's new look on Friday featuring its spokesperson, model Bar Refaeli.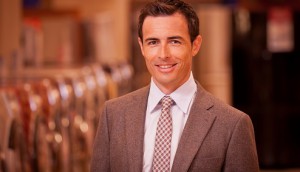 Sears Canada partners with Penningtons
The retailer will sell the Reitmans-owned brand's clothing and revamp department stores to launch dedicated plus-sized sections.
Sears focuses on 'The Essentials'
The retailer is extending its "Make Every Day a Great Day" branding with a TV and online campaign that highlights its product heroes.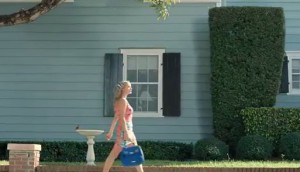 Sears Canada launches spring spots
Injecting its line of products with some humour is the goal of the new TV campaign.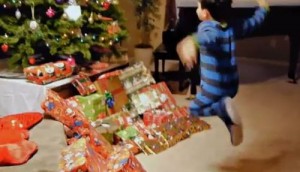 Sears Canada spreads the greatness
The retailer is bringing its new brand positioning in-store this weekend with its National Great Day.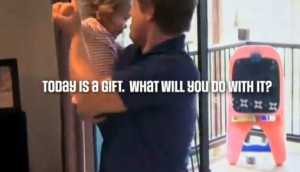 Sears Canada launches rebrand for the holidays
The retailer's CEO tells MiC about how it plans to reach a younger demographic with its new multi-platform campaign.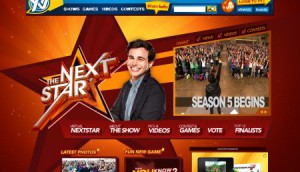 Sears Canada signs on with YTV's The Next Star
The chain is activating across multiple platforms with the show, which is also working with Hilroy and Allan Candy.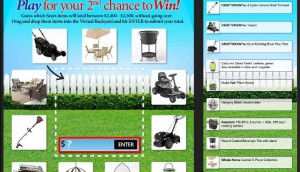 Astral RadioPlus gets outside with Sears
The mediaco has worked with Vizeum to create a summer-themed game that lives on 21 of its radio station's websites.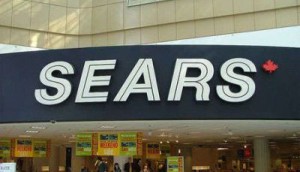 Sears maintains its top spot on the radio chart: Media Monitors, Jan. 9 to 15
For the third consecutive week, the retailer made the largest radio airtime purchase in both Toronto and Montreal.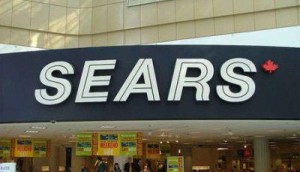 Sears sits steady in the top spot: Media monitors, Jan. 2 to 8
The retailer continued to dominate in radio buys in both Toronto and Montreal.