Articles Tagged 'Secret Location'
CTV rolls out Played companion series
Interference is the Bell Media-owned channel's first fully interactive digital spin-off, and will offer advertisers display and pre-roll opportunities, as well as the potential for an exclusive sponsorship spot.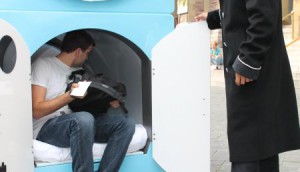 Spotted! Breathe Right encourages naps
The GlaxoSmithKline brand has launched a street-level pod hotel in Ottawa this week, offering 20-minute naps to tired passersby.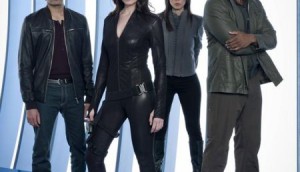 Showcase launches Continuum Interactive
The convergent experience, developed with Toronto-based Secret Location, incorporates Vine videos and social media sharing and voting to influence the outcome of the second season finale.
Big Brother Canada previews its digital side
Shaw Media will launch an interactive platform that gives Canadians the ability to control the outcome of the show.
Fall TV: Digital television complaint line
MiC asked digital experts to voice some issues with digital and on-demand content from Canadian broadcasters. We then asked the broadcasters what they're doing about it.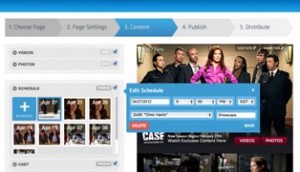 Secret Location launches FanViewr app
The launch cuts steps out of creating brand pages by eliminating the need for third-party apps on Facebook.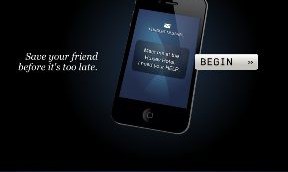 Secret Location, Thunderbird Films win Digital Emmy
The transmedia episode Endgame Interactive, a digital extension of the former Showcase drama, earned the award in the fiction category.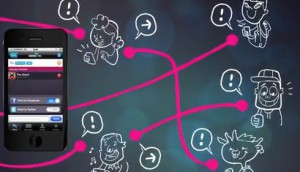 Herd.fm shares music on the go
The location-based digital music app, created by Secret Location, is on the lookout for sponsors as it gears up to head to SXSW.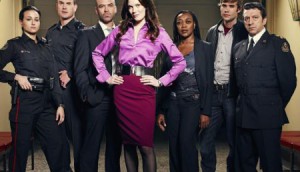 King builds its case online
The Showcase drama has launched a video series to ramp up excitement in advance of its second season.