Articles Tagged 'Seevibes'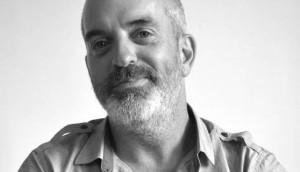 Facebook lead moves to Seevibes
Sylvain Martel is making a move, becoming CRO at the Montreal-based social media data company.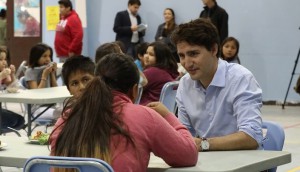 ICYMI: Vice's Trudeau exclusive, OMAC's charitable figures
In case you missed it: Vice Canada's exclusive with Prime Minister Justin Trudeau, OMAC releases 2015 charitable figures and Shomi goes live on Xbox One.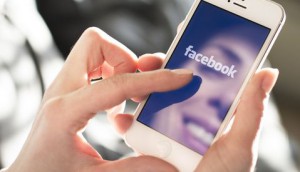 ICYMI: Facebook draws on Snapchat
In case you missed it: Facebook adds features to build its teen audience; new hires at Mode Media and m/SIX.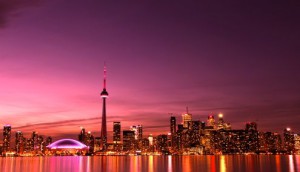 Seevibes expands to Toronto
The social TV audience intelligence company has hired a new SVP to split his time between its two Canadian offices.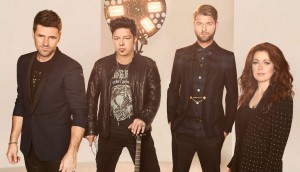 La Voix marks big return
TVA's reality singing show pulled in over 2.6 million viewers for the premiere of the third season.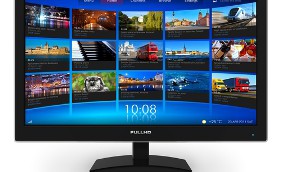 TV viewers show more love for brands: Seevibes
Call it a love triangle. People talking about TV on Twitter are much more likely to talk about brands, new research shows.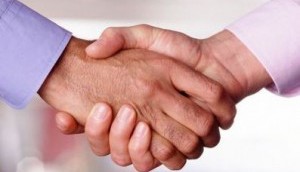 Seevibes joining IAB Canada
The social TV measurement company is joining the industry organization, concentrating its efforts on big data and social media.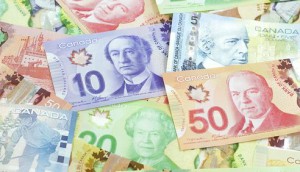 Seevibes announces $1 million in seed round funding
The social TV measurement company will use the money to increase its international presence as well as add media partners.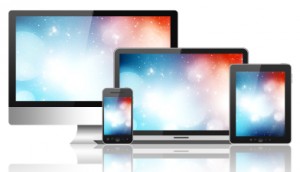 iPhone the most popular second screen: Seevibes
Almost half of Canadian TV chatter on Twitter happens on the Apple devices, according to the Montreal-based social TV analytics firm.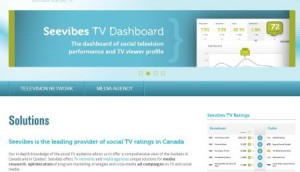 Seevibes launches social media geo-targeting tool
The Montreal-based metrics firm says the feature of its new TV Dashboard precisely pinpoints social media location clusters of program audiences.