Articles Tagged 'SendtoNews'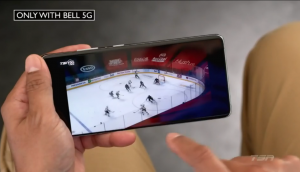 ICYMI: TSN makes Habs games interactive
Plus, MTM launches product focused on new Canadians and SendtoNews adds food content from Gusto.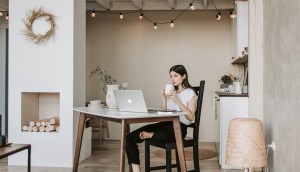 SendtoNews donates ad space for vaccination pushes
The video platform joins Aombee's coalition to begin fighting vaccine hestiancy.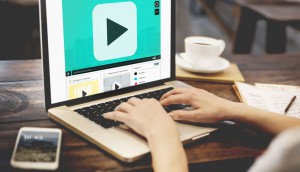 SendtoNews signs with Moat
The sports video clip network is upping its transparency with the deal, which will provide reports on the viewability and attention paid to its content.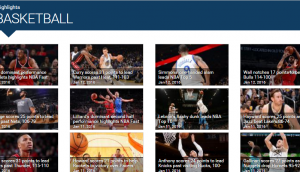 SendtoNews pacts with NBA
The sports content distributor has teamed up with the basketball association to extend its content archive ahead of the first-ever Canadian-hosted NBA All-Star Game.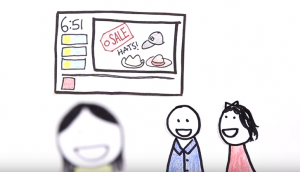 SendtoNews develops Canadian DOOH partnership
The sports syndicator has entered into a partnership with a software developer to expand its access to place-based media.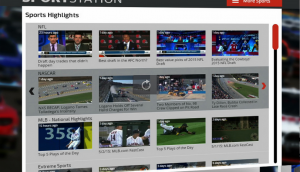 New platform mirrors YouTube, for sports
SendtoNews Video has rolled out a new sports video platform that allows brands to reach millennial sports fans through exclusive sports content.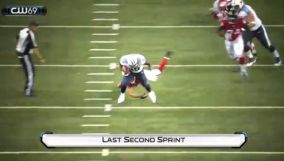 SendtoNews sells 50% of NFL video inventory
Though kickoff is still a week away, the distributor of sports highlights says over half of its inventory has been sold for the season.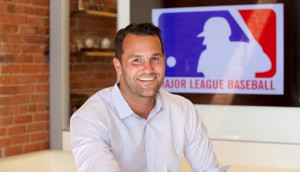 SendtoNews scores MLB deal to syndicate web video
Short-form video clips, original long-form programming and game highlights are included in the multi-year agreement with the baseball organization (company CEO Greg Bobolo pictured).
Sochi Paralympic Games coverage announced
The Canadian Paralympic Committee Broadcast Consortium lead by CBC will broadcast more than 90 hours of TV coverage and 250 hours online.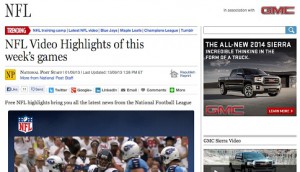 Postmedia partners with SendtoNews
The publisher will carry exclusive video content from leagues like the NFL and offer advertisers pre-roll and sponsorship opportunities packaged with traditional buys.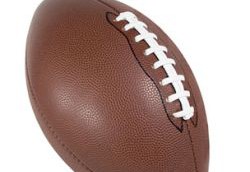 SendtoNews signs with NFL
The deal gives the company exclusive rights to the football league's digital highlights.