Articles Tagged 'Shaftesbury'
People moves: The Media Kitchen, Noise and more
Plus, the former head of TV content marketing at CBC will oversee global brand strategies for Shaftesbury in a new VP role.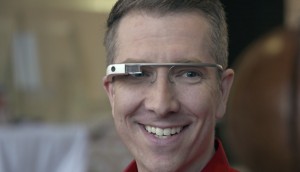 Nokia to launch branded Canadian docuseries
The telco's series will explore the societal impact of 5G networks, artificial intelligence and automation.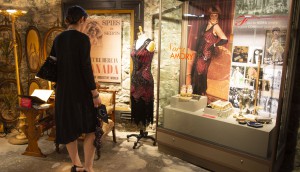 Spotted! Frankie Drake brings the roaring 20s to Toronto
Shaftesbury partnered with the City of Toronto to create 'Making History: The Women of Frankie Drake Mysteries and 1920s Toronto,' launched June 23.
CBC gives Frankie Drake Mysteries a second season
CBC has commissioned 10 new episodes of one of its most-watched dramas of the season.
ICYMI: A big move in Montreal for Publicis
Plus, Instagram hits another advertiser milestone, and Carmilla will appear on the big screen for one night only.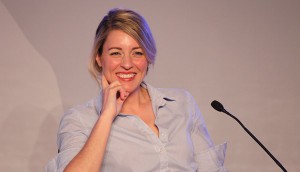 Broadcasters' Cancon investment back in the spotlight
Herritage Canada has asked the CRTC to review its 5% decision on minimum investment.
Shaftesbury and Ubisoft partner on digital series
As part of an initiative to promote STEM-centric learning, the company revealed its new linear and digital series at an event held at its new Toronto HQ.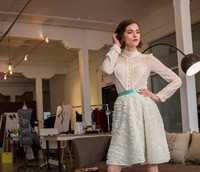 Shaftesbury, Banff launch branded entertainment contest
The pitch competition will focus on female-targeted scripted digital series (MsLabelled pictured).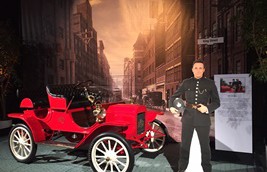 How Murdoch Mysteries solved a classic (car) conundrum
Canadian International Auto Show exec Beth Rhind on how she turned her fandom for Murdoch into a solution for an exhibit at the show.