Articles Tagged 'Shahrzad Rafati'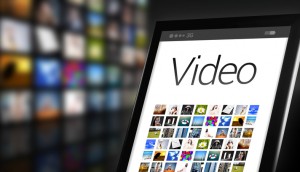 HuffPost, BBTV create video journalism network
The AOL-owned site is using the new launch as part of its plan to make 50% of its content video in the next year.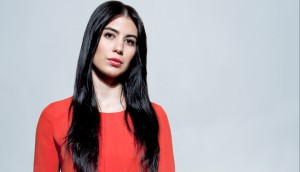 BroadbandTV extends NBA agreement
Founder and CEO Shahrzad Rafati says the Vancouver-based tech company will now also assist the NBA's official YouTube channel.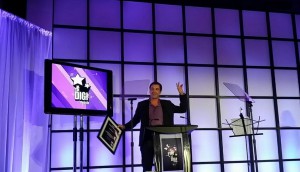 Graham Moysey takes top Digi Awards prize
The AOL Canada GM took the nextMedia Global Award of Excellence at last night's ceremony, with Grip Limited's The Movie out Here taking Best in Branded Entertainment.