Articles Tagged 'Shane Cameron'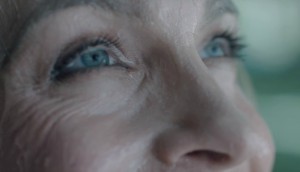 OMD's changing media role: MAOY 2017
Data, collaboration and strategy are at the forefront of the agency's client relationships.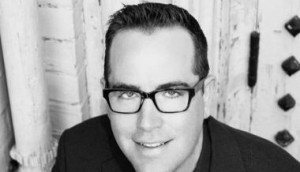 Blog: The next big startups
OMD Canada's chief innovation officer Shane Cameron with his picks for the three companies to watch in 2017.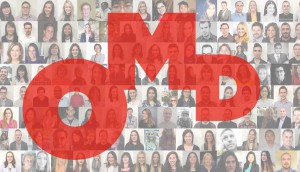 MAOY Silver: OMD plans for content
The launch of its Alternator division gave the agency a new content play that's integrated into media plans.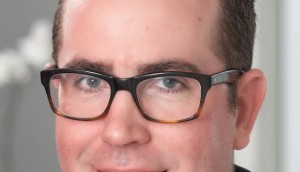 Blog: Three reality checks for future-forward media planners
OMD's Shane Cameron on why the industry needs to start putting everything it professes to know into action.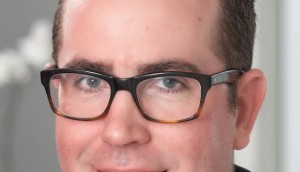 OMD Canada adds to C-suite
Shane Cameron has been promoted to chief innovation officer, as the agency expands its focus on data-driven planning.
2015 will be the year of…
Is it programmatic direct? Wearables? Mobile? Industry leaders gave their predictions for 2015 and looked back on the big shifts of last year.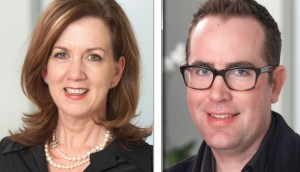 Measurement needs to step up in 2015: Cameron and Collier
OMD Canada's CEO Cathy Collier and managing director of digital Shane Cameron on the changes that will shape the next 12 months.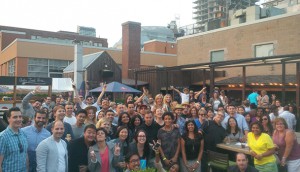 MAOY Gold: OMD turns up the heat on tech
A recap of the returning winner's big year: including the addition of a new tech-focused division and a data-driven planning model.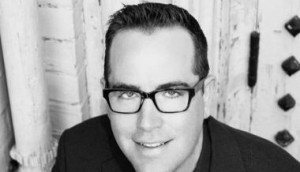 Pick your Platform: Shane Cameron on the power of MCNs
OMD Canada's managing director of digital and emerging media on the changes coming with the rise of multi-channel networks.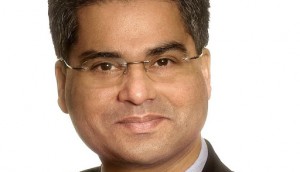 Is a 'GRP 2.0′ needed for mobile measurement?
Media panelists at the IAB Canada and Addictive Mobility Mobile First strategy forum, including Peter Vaz of McLaren McCann, discussed how better measurement could increase mobile investment.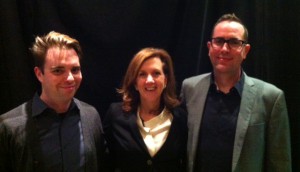 OMD, John St. and Tribal Worldwide win big at Agency of the Year
The three agencies took the titles of top media, creative, digital shops, respectively, while Touche! PHD's Karine Courtemanche won Media Director of the Year.
RTB offers new data opportunities: panel
At the IAB's Real Time Bidding conference, media execs weighed in on how their agencies are handling RTB and where the platform is headed in Canada.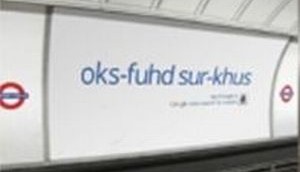 2012 year in review: OMD
Cathy Collier and Shane Cameron on the best campaigns and biggest innovations in media, as well as trends in the industry.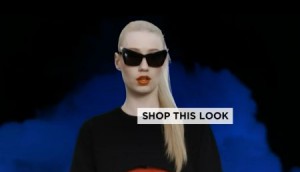 Media weigh-in: Shoppable videos
MiC asks Shane Cameron from OMD and Will Oatley from Carat to explore the benefits and drawbacks of integrated e-commerce videos.