Articles Tagged 'Shannan LaMorre'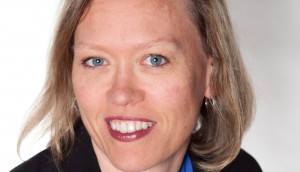 Addictive Mobility rethinks its executive operations role
La Presse's Shannan LaMorre joins a mobile ad tech firm in growth mode.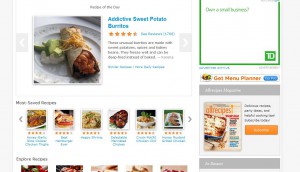 Allrecipes enlists brand ambassadors
The website has launched a new Canadian Allstars program, which lets brands partner with the site's most influential members.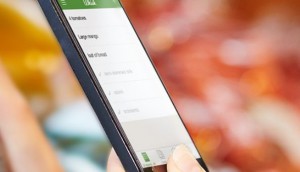 New app bakes brand integrations into the recipe
U.K.-based shopping app Whisk has partnered with Allrecipes in the province, allowing for brand integrations into the shopping list generator.
Olive Media adds audience engagement metrics
The online sales rep company says adding Moat Analytics is a step forward in moving beyond measuring click-through rates.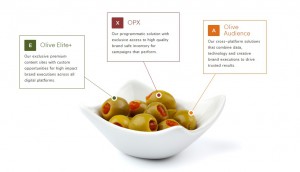 Olive Media reorganizes
The digital marketing firm has named three new VPs and realigned its product offerings into tiers focused on publisher brands, audience and its programmatic platform.