Articles Tagged 'Shannon Lewis'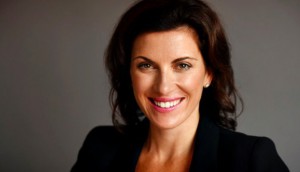 Yes, the new decade is uncertain. Here's why I'm excited
CMDC president Shannon Lewis on all the change of the decade to come – and why it's good for media agencies.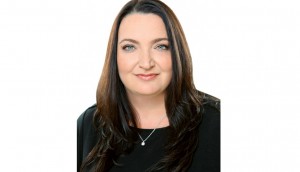 Kristine Lyrette appointed as new CMDC chair
Also on the executive committee are PHD president Caroline Moul and Cundari managing director Luke Moore.
Media leadership takes depth, skills and courage: roundtable
Part two of our roundtable discussion on what challenges media leaders are faced with, and how to tackle them head-on.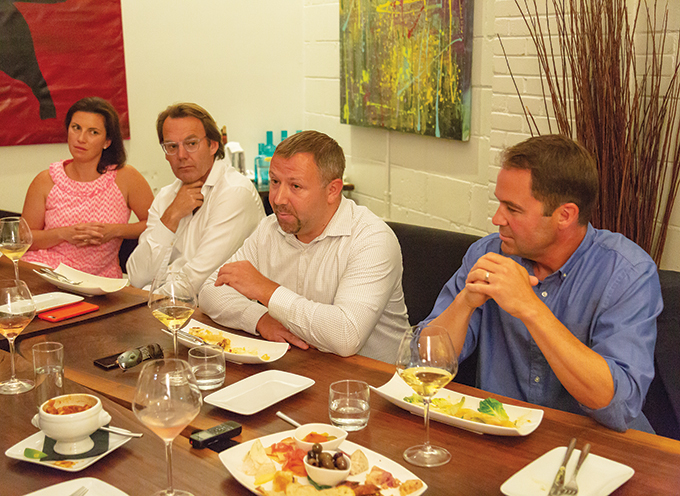 The art of media leadership
In part one of our roundtable series, we look at how media shops can reclaim their leadership role and take back their turf.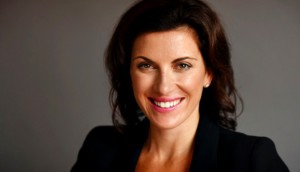 CMDC names Shannon Lewis as president
After Janet Callaghan's departure, the Canadian Media Directors' Council communication leader steps forward to give it a single voice in the market.