Articles Tagged 'Sharkfin'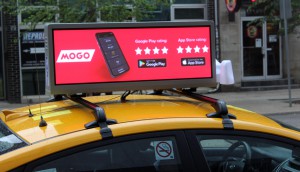 Statements Media eyes digital expansion with Sharkfin acquisition
Statements purchased its main taxi advertising competitor in Canada's major urban markets.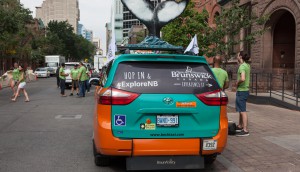 Spotted! Tourism New Brunswick's urban spin on whale watching
The tourism agency challenged urbanites to hail a cab and find out a bit more about the East Coast province.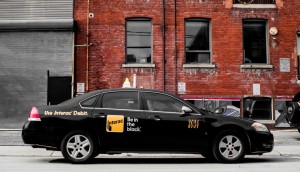 Taxi wraps hit Toronto
Play Taxi Media and Sharkfin introduce the new-to-market activations with campaigns for Interac, 411.ca and the Domincan Republic Ministry of Tourism.