Articles Tagged 'Shaw'
Agency execs on how the Rogers-Shaw deal could reshape the industry
If approved, the new company would have unprecedented power in the media landscape and may impact Global News.
Rogers says objections to Shaw deal come from competitors' 'self-interest'
The company said BCE and Telus presented the CRTC with "manufactured concerns."
BCE asks CRTC to deny Rogers-Shaw deal
The company said the merger's negative impacts will "echo" throughout the broadcasting system for years to come.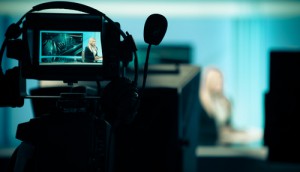 Unifor urges CRTC to maintain funding for Global news
Canada's largest private-sector union asked that Rogers be mandated to continue Shaw's funding of the Corus network, instead of diverting it to City.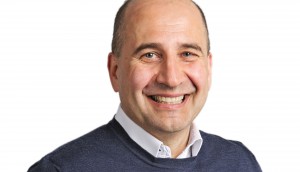 TLN and ECG now support Rogers-Shaw deal, but ask for safeguards
The independent ethnic broadcasters now accept the merger as a "necessary response" to changes in the broadcasting landscape.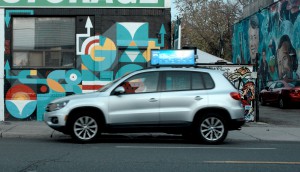 ICYMI: Hilite hires new VP to manage deal with Addope
Plus, OKD merges with Brandfire and the Competition Bureau seeks public comment on Rogers-Shaw deal.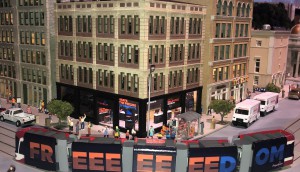 Spotted! Freedom Mobile's teeny tiny streetcar ads
The mobile provider is activating a sponsorship of a new Toronto attraction by putting ads in its miniature cities.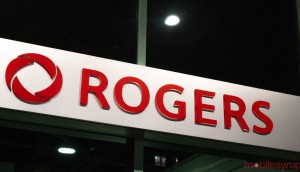 Rogers to acquire Shaw
If the deal is approved, it would provide Rogers with the scale to accelerate the delivery of its nation-wide 5G network.
Shaw to sell Corus stake for $548 million
Shaw Communications will no longer hold an equity interest in Corus Entertainment once the offering closes later this month.
Who's activating at the Grey Cup?
Shaw, Nissan, and Mark's are partners for this weekend's football match.
Cord cutting slows for Shaw, but not for most competitors
Telus saw subscriber gains for the year, and Boon Dog's latest study shows a 20% overall drop in cord-cutting. But most cable providers still saw increased customer losses.
Grey Cup lines up its sponsors
Brands returning to the action include Nissan, Shaw and more.
Spotted! Shaw descends to the 'Upside Down'
A billboard kicks off a contest to promote Blue Sky's Netflix integration.
Cord-cutting hit a record high in 2016: report
But those who have cut the cord still only account for a small percentage of the total market, according to a report from Boon Dog.