Articles Tagged 'Shaw'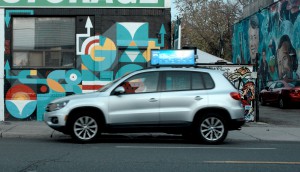 ICYMI: Hilite hires new VP to manage deal with Addope
Plus, OKD merges with Brandfire and the Competition Bureau seeks public comment on Rogers-Shaw deal.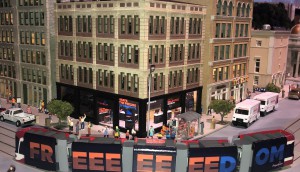 Spotted! Freedom Mobile's teeny tiny streetcar ads
The mobile provider is activating a sponsorship of a new Toronto attraction by putting ads in its miniature cities.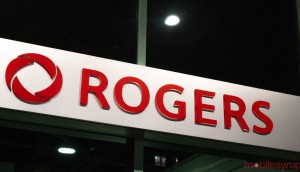 Rogers to acquire Shaw
If the deal is approved, it would provide Rogers with the scale to accelerate the delivery of its nation-wide 5G network.
Shaw to sell Corus stake for $548 million
Shaw Communications will no longer hold an equity interest in Corus Entertainment once the offering closes later this month.
Who's activating at the Grey Cup?
Shaw, Nissan, and Mark's are partners for this weekend's football match.
Cord cutting slows for Shaw, but not for most competitors
Telus saw subscriber gains for the year, and Boon Dog's latest study shows a 20% overall drop in cord-cutting. But most cable providers still saw increased customer losses.
Grey Cup lines up its sponsors
Brands returning to the action include Nissan, Shaw and more.
Spotted! Shaw descends to the 'Upside Down'
A billboard kicks off a contest to promote Blue Sky's Netflix integration.
Cord-cutting hit a record high in 2016: report
But those who have cut the cord still only account for a small percentage of the total market, according to a report from Boon Dog.
Grey Cup reach up 3% on broadcast, 35% on digital
The game's audience saw growth in the key male 18 to 34 demographic, along with six-figure traffic on Twitter and Snapchat.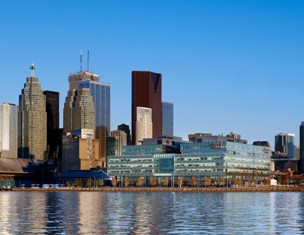 Corus shareholders vote to approve Shaw acquisition
The vote took place at Corus HQ yesterday and saw shareholders vote almost 80% in favour of the deal.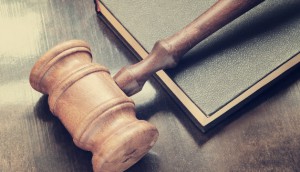 OSC shuts down Catalyst application
An Ontario Securities Commission hearing held on Friday and Monday aimed to determine if Catalyst Capital had the standing to pursue an application related to the Corus/Shaw deal.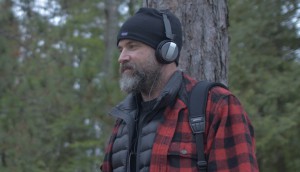 ICYMI: CBC Radio's Serial play, CraveTV comes to Shaw
In case you missed it: CBC Radio has launched its Someone Knows Something podcast, CraveTV is now available to Shaw customers and Cineplex is set to crown an e-sports champion.
Skinny basic: a primer
What the major cable companies are offering, and how it's being marketed online.