Articles Tagged 'Shawn Redmond'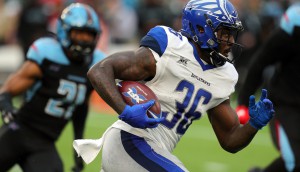 What to expect from the XFL in Canada
The 'all-new' football league drew 1.6 million Canadian viewers across four league-opening games.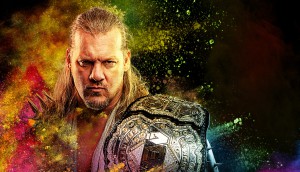 TSN partners with All Elite Wrestling
AEW Dynamite will air weekly on both linear and digital platforms featuring stars like Kenny Omega and Chris Jericho.
TSN readies for soccer-heavy summer
The channel is dedicating a content lead to the sport as ratings grow in the double-digits.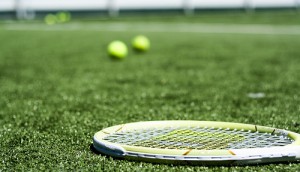 TSN and RDS ink new rights deal for US Open tennis
Starting in 2015, the sports specialty channels will have exclusive rights to the tennis tournament, offering more than 130 hours of coverage per year.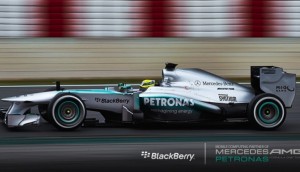 TSN revs up F1 coverage with BlackBerry
The brand is now a sponsor of the Formula 1 racing season, as well as the presenting sponsor of live practice coverage on TSN2.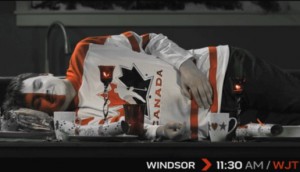 TSN to run on World Juniors Time
The sports broadcaster has launched a new campaign to help Canadians navigate this year's tournament, which is being played in Ufa, Russia.