Articles Tagged 'Shazam'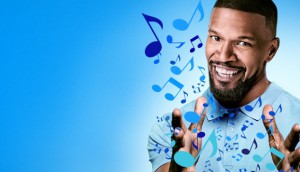 City adds Shazam branded game show to summer schedule
The Rogers Media-owned network's lineup features a number of old-school hits, including a branded series that will challenge contestants against the music app.
Rogers Radio taps Shazam for a new kind of countdown
The media co has paired with the music app for sponsorable and localized music shows based on the songs listeners are searching for most.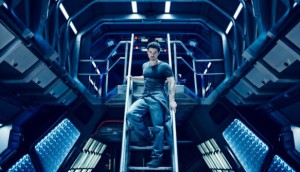 Space explores Shazam to promote The Expanse
The app is co-promoting a pre-broadcast online debit of the sci-fi series in a Canadian first.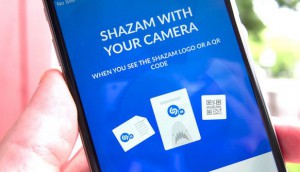 Shazam's new coupon partner
The app has signed with MobileXCo to launch a mobile coupon option.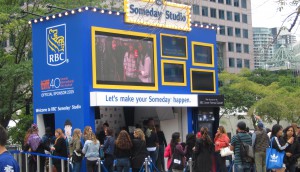 Brands hit the street for TIFF
McDonald's Shazam-ed, the Dairy Farmers of Canada got cheesy and RBC expanded its presence for this year's edition of the street festival.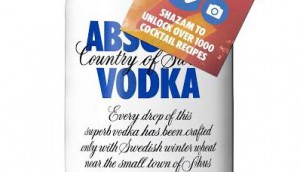 Shazam mixes up a new partnership
Details on the app's new native ad opportunities and the program it's rolling out with Corby Wine and Spirits.
Tapped Mobile signs with Shazam
The mobile ad tech company will be the exclusive Canadian representative for the listening interface.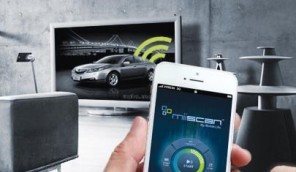 The MiC check-in: Miiscan and Shazam
Kal Juman from Miiscan and Mavis Huntley at John St. on how the apps that connect consumers to ads through sound are faring in Canada.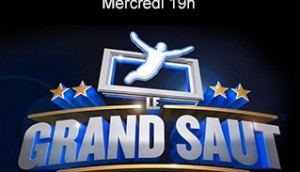 V goes mobile with Shazam
The French channel is using the company's media engagement app, which is sponsored by Chevrolet Sonic RS, to offer viewers access to exclusive content from L'amour est dans le pre and Le grand saut.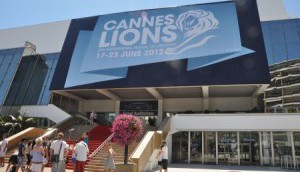 Canada takes eight more Lions
Jam3 brings home Canada's third Gold Lion this year, with Draftfcb, DDB and Grey Canada among the other winners.
PFLAG tells its stories on radio
The non-profit is using Shazam (an app used to identify music) to engage with radio listeners in the same way it has done with QR codes.